Collect all your student information online. Book events and meetings eg: parent-teacher meetings, after-school clubs, open days.
Our referral programme means you can earn 10% off our product license fee for your school. If the referred school signs up, they'll also get 10% off.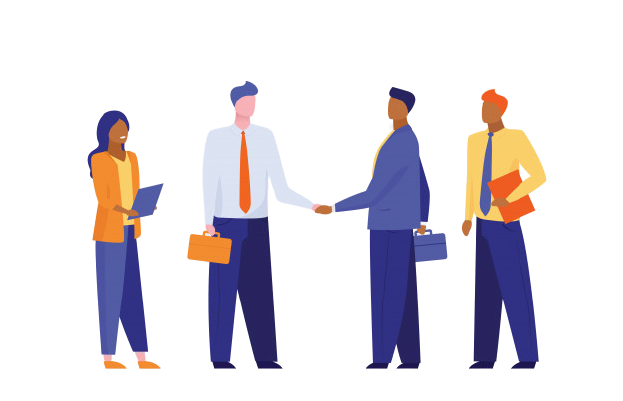 Auto transfer all Student Data from Admissions+ to SIMS using the Applicaa SIMS APP
- Classes/timetables
- Documents
- Student records
- User-defined fields
Trusted by 400+ schools & multiple MATS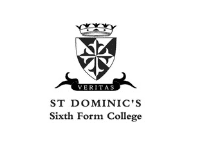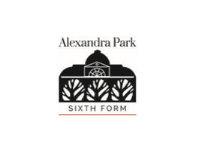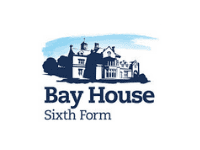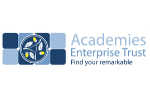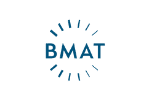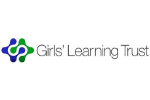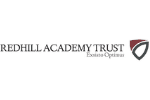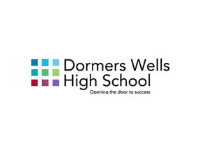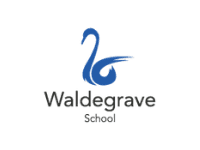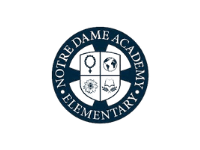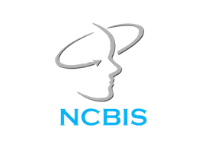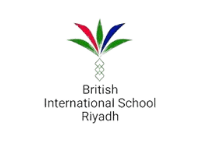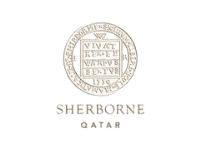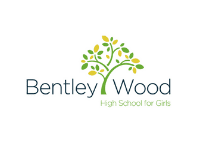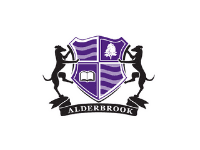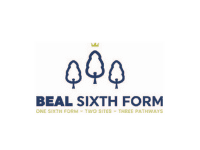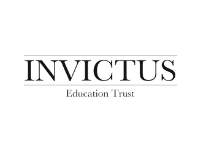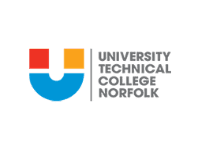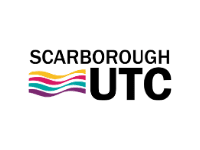 Run virtual enrolment days. Enable students and families to complete their own data online.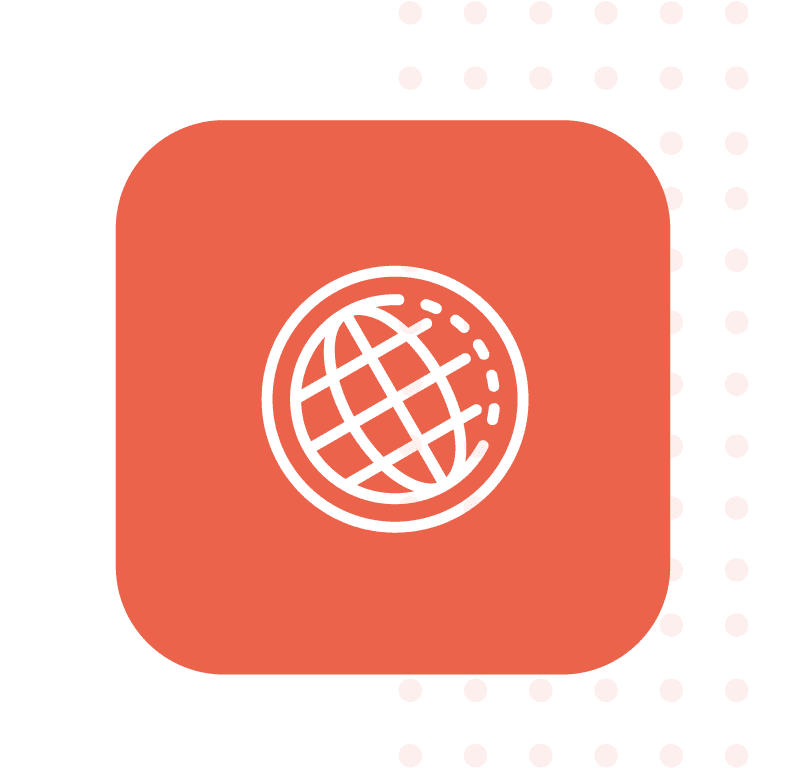 Admissions+ is completely customisable for different country admissions procedures.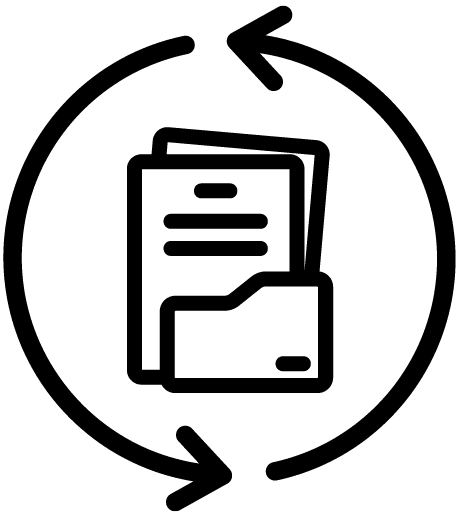 Independent Schools
Is your admissions office used to dealing with a mass of paper forms? Do you and your team spend hours entering the data into your school database?
Prospective students and families enter their own admissions data online. It is automatically transferred straight into your school database.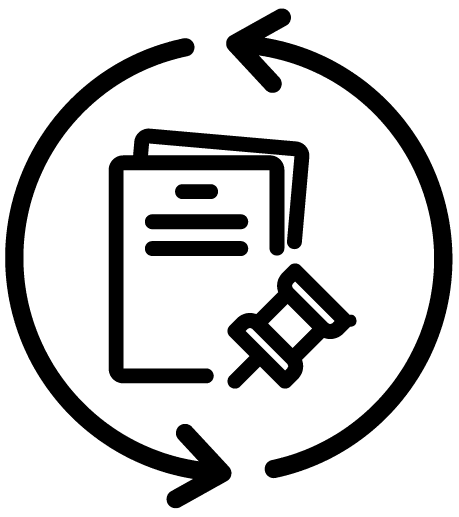 International Schools
Admissions+ is already in use in several overseas schools and we are proud to have already partnered with schools in the USA, Dubai and Saudi Arabia. Improve the customer experience for your prospective families, admit more students, save time and money.
Our platform integrates with the market-leading school databases to provide a complete online front-end solution.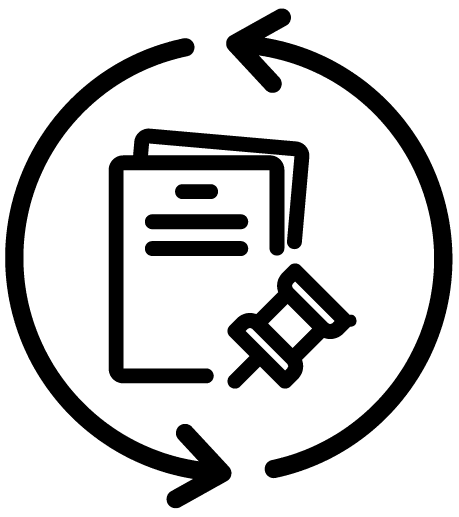 Sixth Form Admissions
Students can complete their own admissions information online and upload their GCSE certificates. Teachers can create classes, add students and create timetables.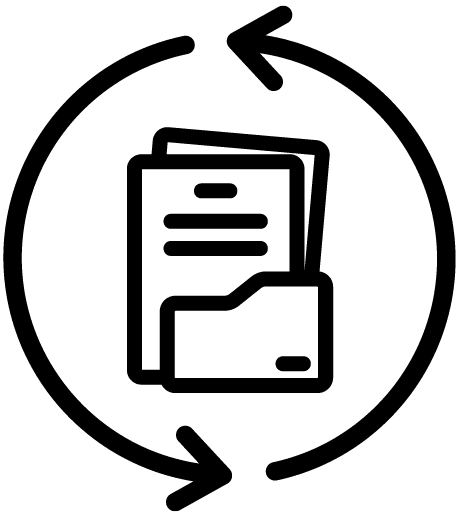 Year 7 Data Collection
Seamlessly import new student information from your Local Authority into Admissions+. Data can be easily transferred to your school's database with the click of a button. Add students to classes and create timetables online. 
Our values: Integrity, Creativity and Excellence.
Help your school to reach its recruitment targets.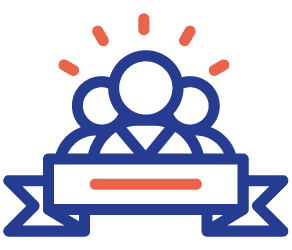 Highly Experienced
Developed in partnership with experienced Admissions leaders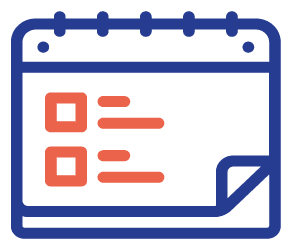 Supportive
Unlimited access to training delivered by our experts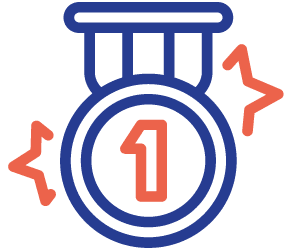 Quality Warranty
Guaranteed customer satisfaction or your money back!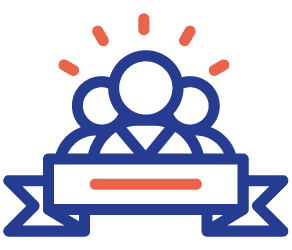 Highly Experienced
Developed in partnership with experienced Admissions Leaders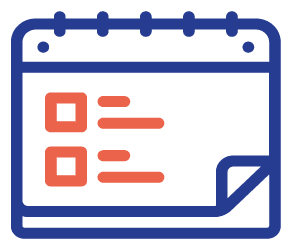 Supportive
Unlimited access to training sessions, delivered by Admissions+ experts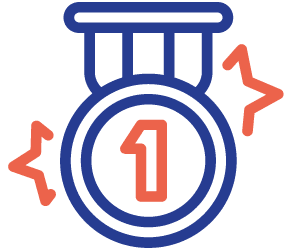 Quality Warranty
Guaranteed customer satisfaction or your money back!
Our team already has a wealth of experience and have worked in schools. 
Bring your admissions online with Admissions+. 
"It has made our application process, data monitoring and data transfer so much easier and quicker."
Head of Year 13 and Sixth Form Progression Manager

"The whole system has been amazing and we managed to enrol 376 Year 12 students into and onto courses (transferred student data and students timetables onto SIMS) by Thursday last week' ."
Beths' School Sixth Form Data Manager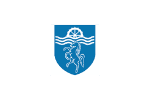 "We were able to import student details, contact information and timetables directly from Admissions+ to SIMS. This saved me roughly 2 to 3 days of work for the census and gave me the opportunity to provide support to the Data Manager in other areas.."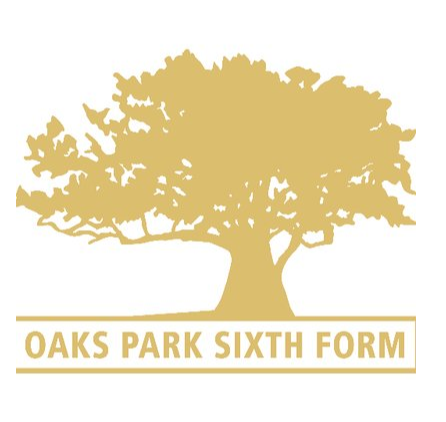 "Such a smooth system. All staff using Applicaa can read comments on the students. Very happy."
The Cooper School Sixth Form Administrator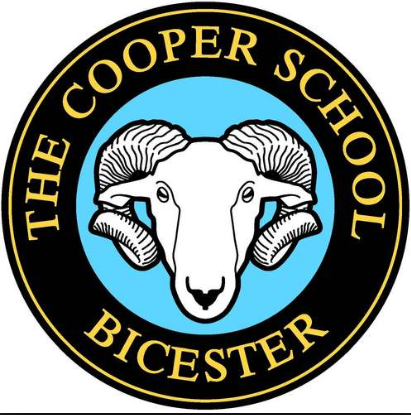 "The amount of time that it's saved me is immense. It's just so much quicker and streamlined. I can't recommend it highly enough."
Tupton Hall's Sixth Form Admissions Leader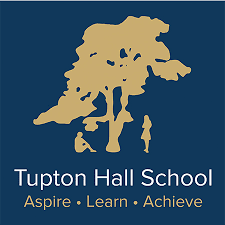 "Admissions+ saves me a lot of time. Is constantly evolving with new features and the team is very responsive to feedback."
St Marylebone School's Sixth Form Admissions Leader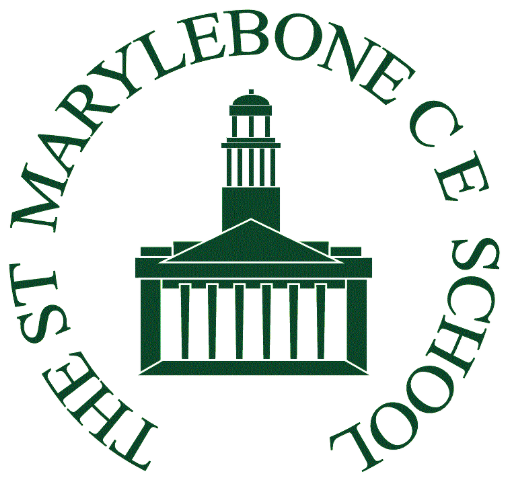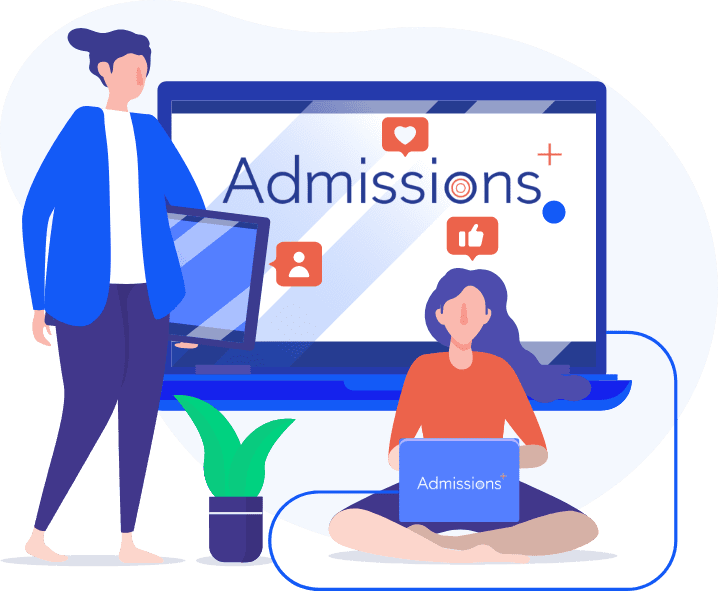 Complete the form and a member of the Applicaa Team will contact you.
Take your admissions to the next level
International Schools
Your content goes here. Edit or remove this text inline or in the module Content settings. You can also style every aspect of this content in the module Design settings and even apply custom CSS to this text in the module Advanced settings.