Online Admissions Management
Online Admissions Management

Digital School Application Management
Collect student information online. Book events and meetings, manage communications. Transfer data directly to your school's MIS.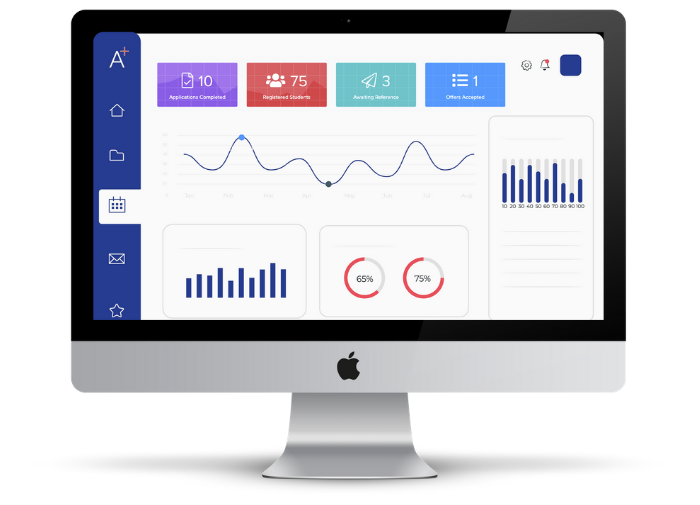 Bursary+
Digital bursary management for independent schools.
Our mission is to ensure that every child has the best start to their school journey. Created by teachers for teachers, Applicaa's digital application platforms serve 500+ schools, colleges and MATs.
Transform the journey and experience for families joining your primary school or nursery.
Digital admissions management, reporting, communication, bursary management and online payments.
Leading MATs use Admissions+ for powerful reporting and live data across schools, including AET, ARK, and United Learning.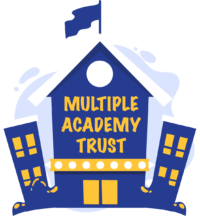 Speedy bursary applications with Bursary
+
Working with the Girls' Day School Trust (GDST), Applicaa developed Bursary+ a cloud-based bursary management platform for independent schools.
Manage all your school's application needs with Applicaa.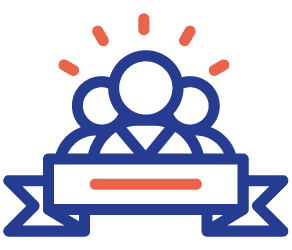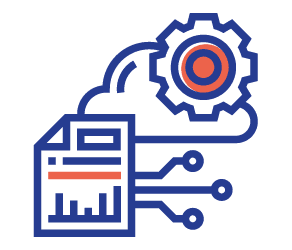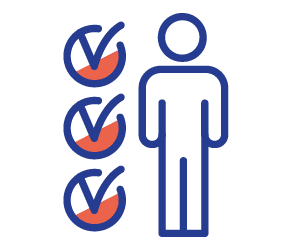 Oaks Park
"We were able to import student details, contact information and timetables directly from Admissions+ to SIMS. This saved me roughly 2 to 3 days of work for the census and gave me the opportunity to provide support to the Data Manager in other areas.."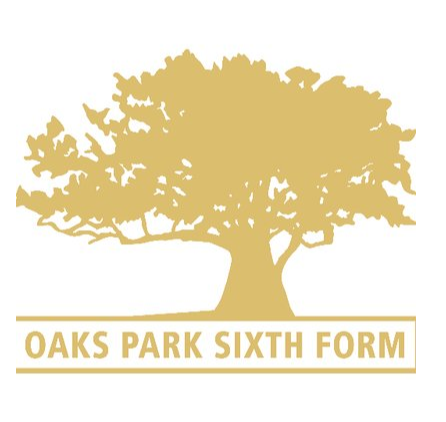 Cooper School
"Such a smooth system. All staff using Applicaa can read comments on the students. Very happy."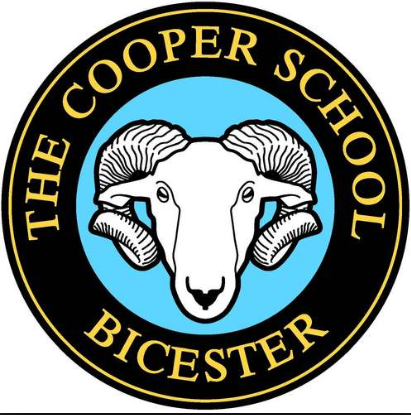 The Cooper School Sixth Form Administrator
Tupton Hall
"The amount of time that it's saved me is immense. It's just so much quicker and streamlined. I can't recommend it highly enough."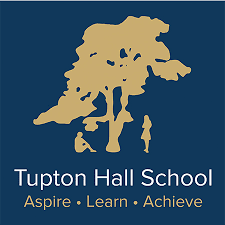 Tupton Hall's Sixth Form Admissions Leader
St Marylebone
"Admissions+ saves me a lot of time. Is constantly evolving with new features and the team is very responsive to feedback."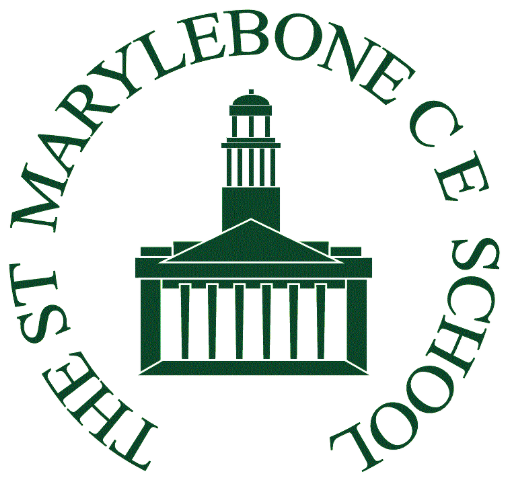 St Marylebone School's Sixth Form Admissions Leader
Get In Touch!
Complete the form and a member of the Applicaa team will contact you.