Integrations
Transfer your data seamlessly from Admissions+ to your favourite MIS system!
Ultimate Solutions To Your Data Problems
Flip to see why is Admissions+ a different kind of admissions software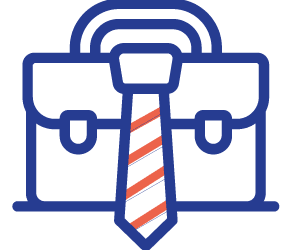 Manual Transfer
Error-prone manual transfer of paper applications to school MIS software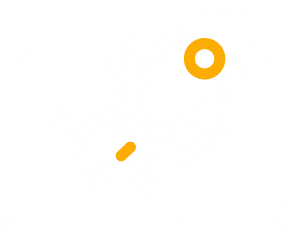 Automatic Transfer!
Save time and eliminate manual data entry by auto-transferring accurate data to your MIS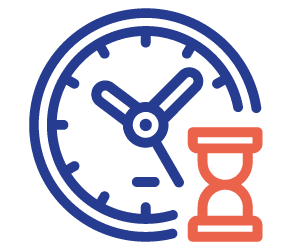 Time Consuming
Resources intensive administration and processing tasks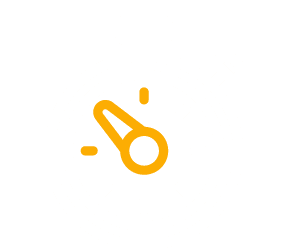 Time Saving!
Inbuilt processing and communications free up resources for more valuable tasks!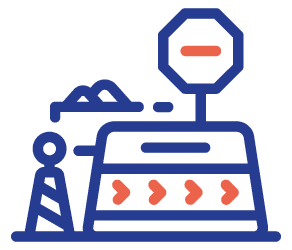 Data Entry Errors
Incorrect filling of the application form and invalid responses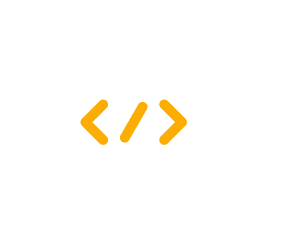 Reliable Data
Data validation and pre-defined options ensure valid data is collected
Speedy Data Transfer To MIS
Automate the tasks you hate. With Admissions+ you can automatically transfer
applicant data into your school's MIS System

SIMS Admissions Data Fields
Admissions+ automates the transfer of the following data: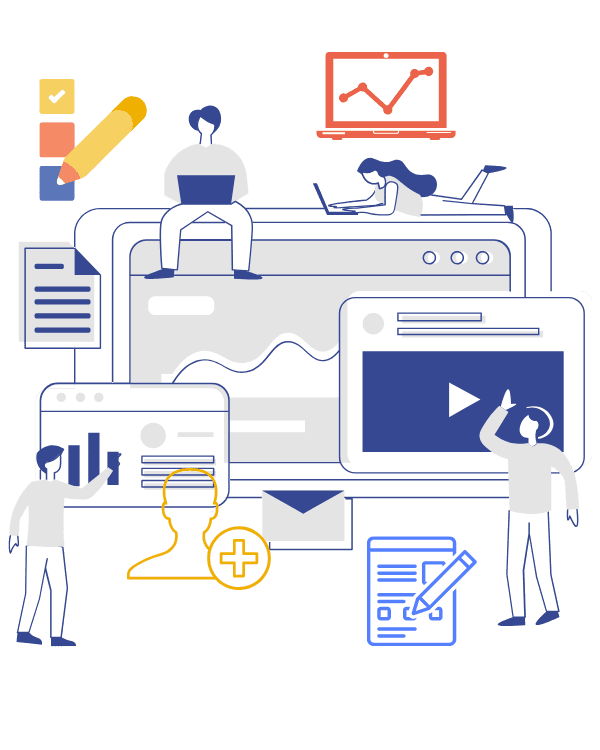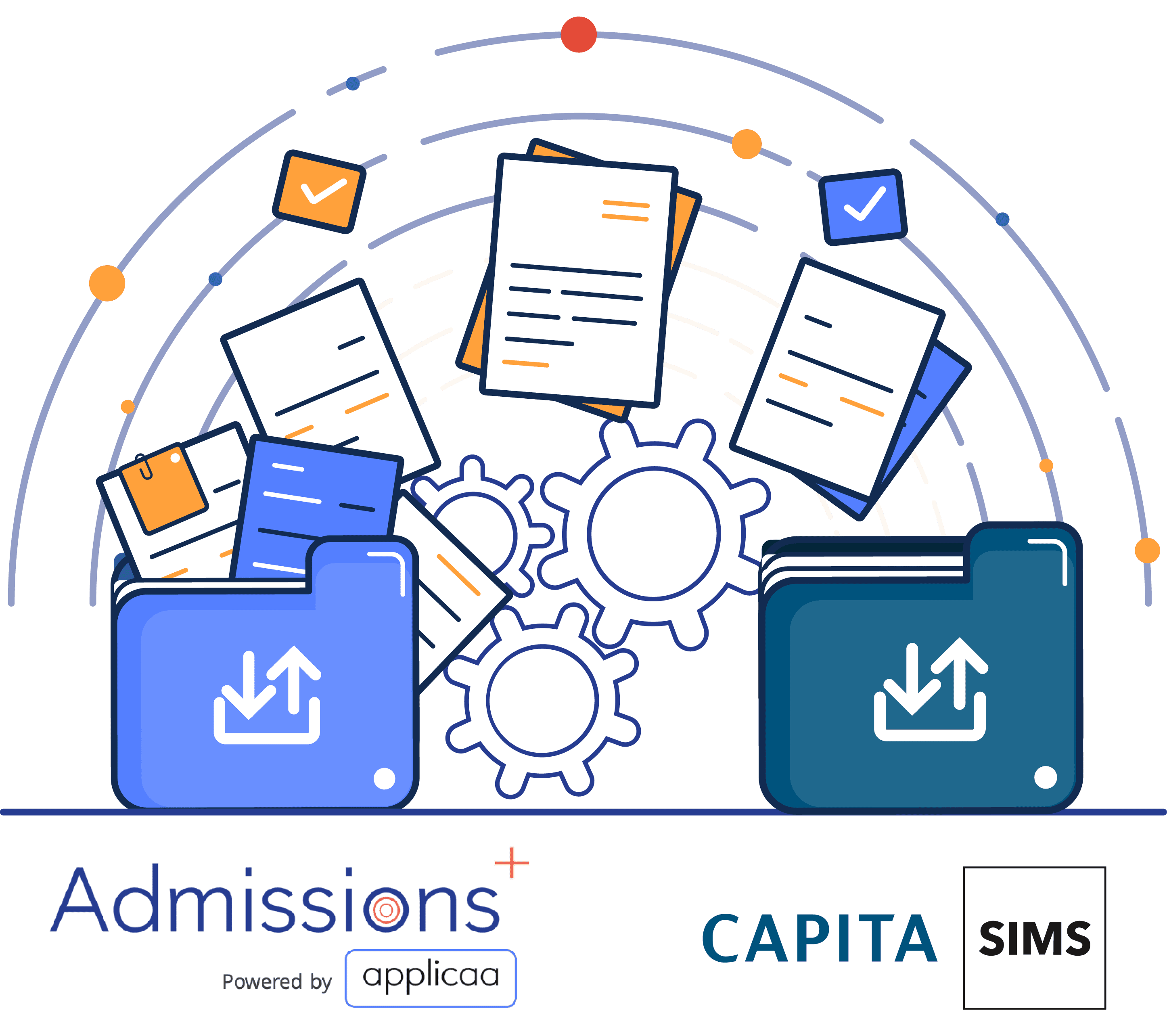 Student Basic Details
| | |
| --- | --- |
| + UPN | + ULN |
| + Surname | + Forename  |
| + Date of Birth | + Gender |
| + First Language | + Home Language |
| + Home Phone Number | + Mobile Phone Number |
| + Photo | + Admission Number |
| + Your Tutor Group | + Religion |
| + UCN | + Current Year Group |
| + Other Names  | + Nationality |
| + Student Email | + Ethnicity |
| + Address Lines | |
Education
| | |
| --- | --- |
| + Current School Name  | + Previous School Name |
| + Previous School End Date | + Previous School Start Date |
Contact (Parent/Carer, Guardian) Details
| | |
| --- | --- |
| + Priority  | + Title |
| + Forename | + Relationship |
| + Court Order | + School Reports |
| + Address Lines | + Home Phone |
| + Email | + Surname |
| + School Correspondence | + Responsibility |
| + Mobile Phone   | |
Consent
| | | |
| --- | --- | --- |
| + Parental Consent | + Mode of Travel | |
Student Welfare and Support
| | |
| --- | --- |
| + Local Authority | + Special Educational Needs |
| + Disabilities | + GP Surgery |
| + Service Child in Education | + In Care |
| + School Meal Type | + Special Dietary Needs |
| + Medical Notes  | |
Bromcom Admissions Data Fields
Admissions+ automates the transfer of the following data: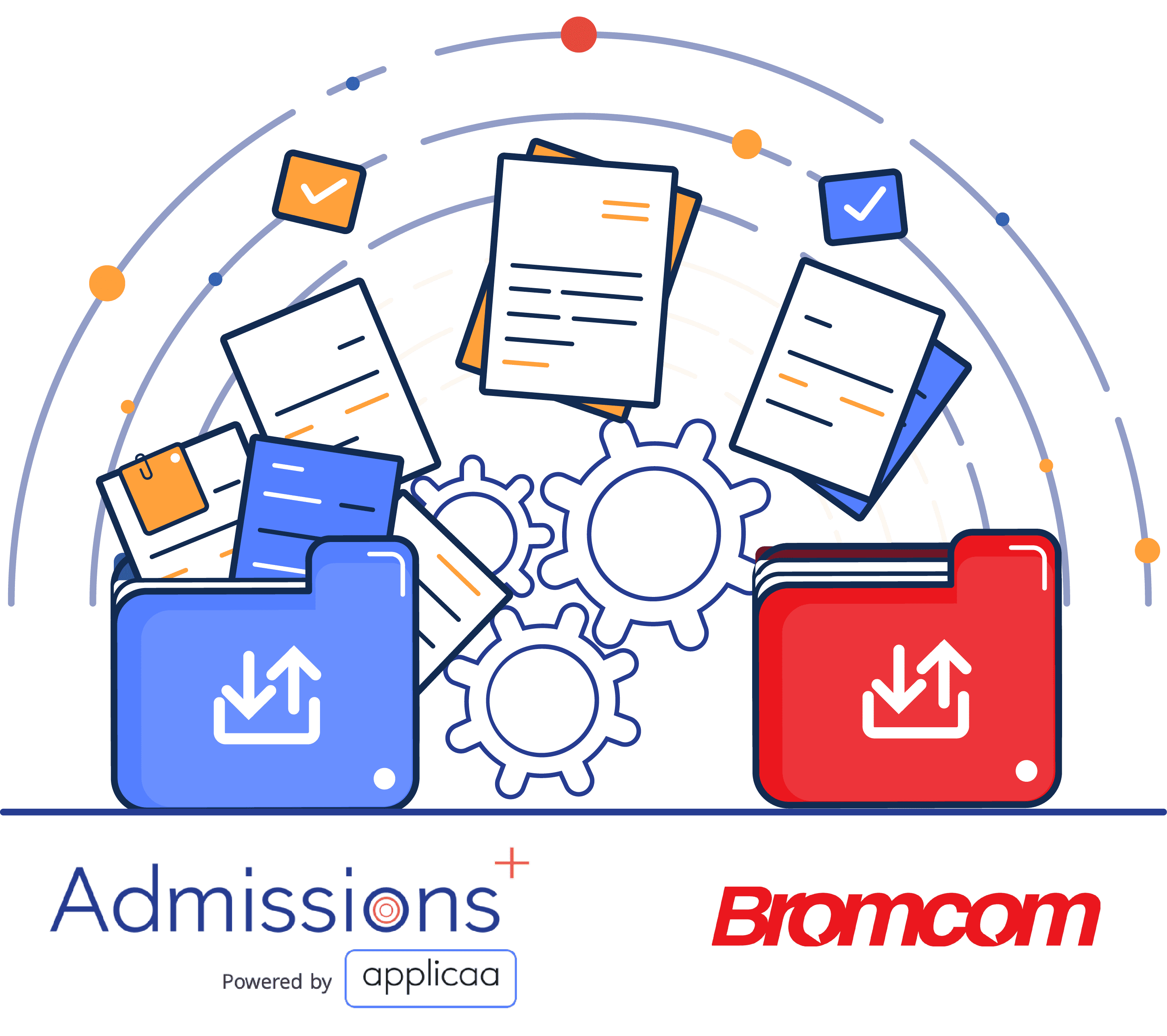 Bromcom Student Property
+ Legal First Name

+ Legal Last Name

+ Preferred Last Name

+ Middle Name

+ Gender

+ Home Address 

+ Mobile Telephone

+ Email Address

+ Ethnicity 

+ Home Language

+ Dietary Needs

+ Religious Affiliation

+ Mode of Travel

+ Parental Consent

+ Doctor's Surgery

+

Preferred First Name

+ Date of Birth

+ Home Telephone

+ Usual Meal Type

+ Medical Conditions

+ First Language

+ School History
Bromcom Contact Property
| | |
| --- | --- |
| + Title | + First Name |
| + Relation Type | + Has Parental Responsibility |
| + Home Telephone | + Work Telephone |
| + Email Address | + Home Address |
| + Last Name | + Priority |
| + Mobile Telephone | |
Progresso Admissions Data Fields
Admissions+ automates the transfer of the following data: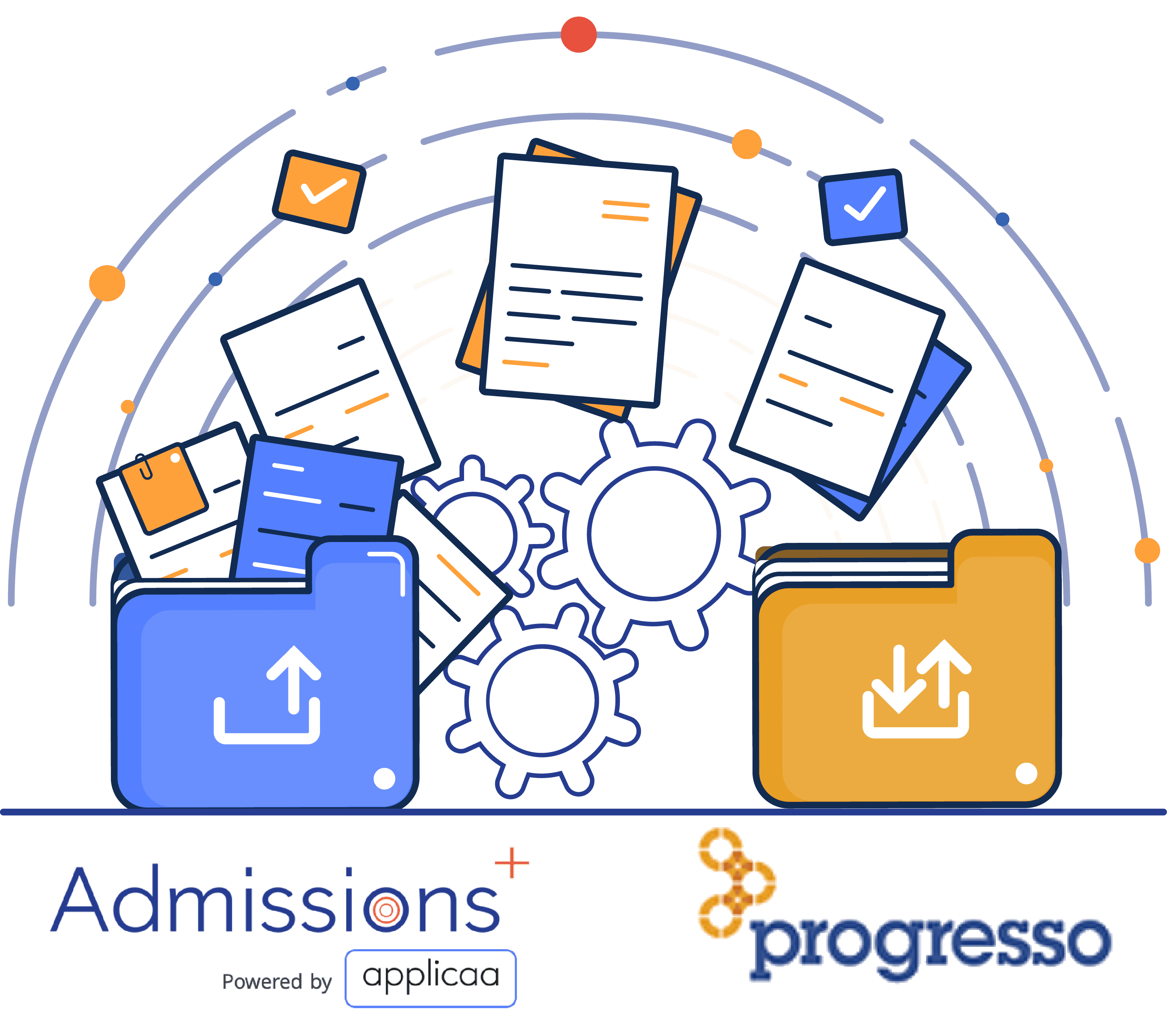 Cloud School Student Property
| | |
| --- | --- |
| + Learner Code  | + Surname |
| + Forename | + UPN |
| + ULN | + Date ofBirth |
| + Gender | + Ethnicity |
| + Email Address | + Religion |
| + Legal Surname | + Legal Forename |
| + Middle Name | + Home Address |
| + Notes | |
Cloud School Contact Property
| | |
| --- | --- |
| + Title | + Forename |
| + Surname | + Relationship |
| + Home Phone | + Mobile Phone |
| + Learner Code | + Learner ID |
| + Work Email  | + Employer |
| + Middle Name | + Home Address |
| + Work Phone | + Email |