Admissions+ Videos
Please view our videos below from school leaders using our products.
Leicester Grammar School
Natalie from Leicester Grammar School shares the benefits of Admissions+ for an independent school using SIMS MIS.
GDST
Dan from the GDST explains how Bursary+ has helped the group to manage their bursaries online across 25 schools.
St. Paul's Primary School
Jillian from St. Paul's Primary School says Admissions+ is much faster and that they can create auto-alerts for parents to complete the admissions forms.
Chelsea Academy
Jackie from Chelsea Academy speaks about the SIMS MIS transfer from Admissions+
Jersey College for Girls
Kate from Jersey College for Girls on the time saving and workload reduction.
Wren Academy Trust
Maria from Wren Academy Trust on the support available from Applicaa.
Wyke Regis Primary Federation
Lucy, formerly of Wyke Regis Primary Federation (now Applicaa!) explains how much time she saved with Admissions+.
The Greenshaw Learning Trust
Marlene explains how easy it is to transfer accurate data into your school MIS.
Southbank UTC
Donna explains how easy it is to produce data and reports.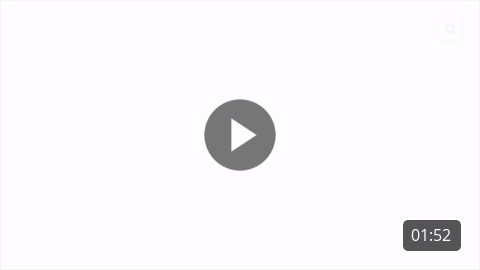 Stamford Endowed Schools
Sue shares how she no longer needs to use external bursary management agencies anymore because Bursary+ does it all!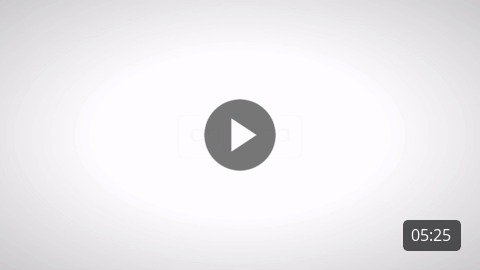 St Dominic's College
Hear from Robin, Hansa, Natasha and James on how Admissions+ transformed their enrolment day.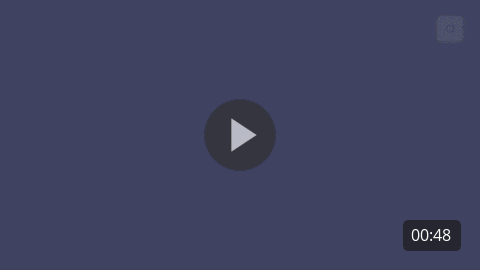 The Inspiration Trust
Graham shares how Enrolment Day now runs really smoothly with Admissions+ – no more queues of students around the block!