Transition+
Transform your entire Year 7 Data Collection process.
Which of these does your admissions office look like?
Reduce paper use, postage, manual data entry and data errors with Admissions+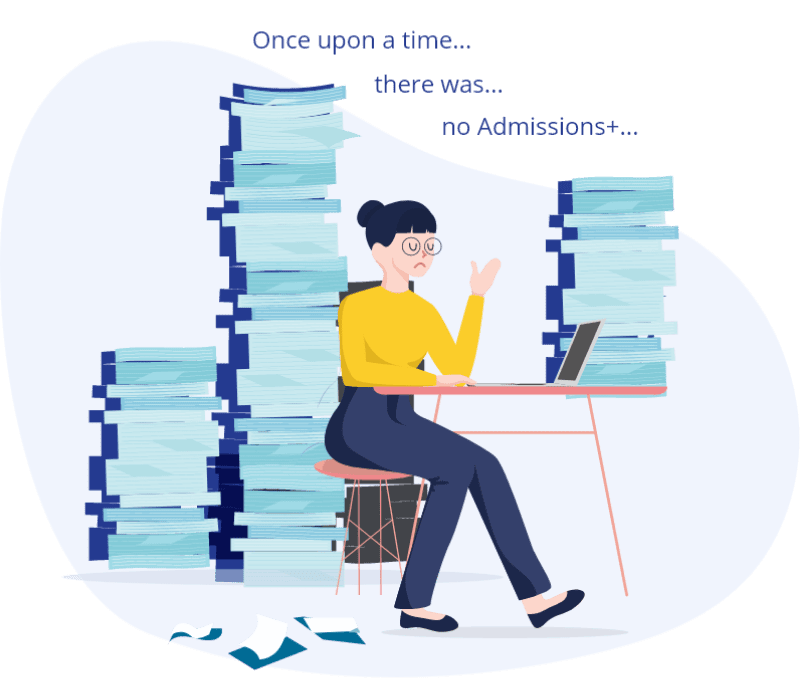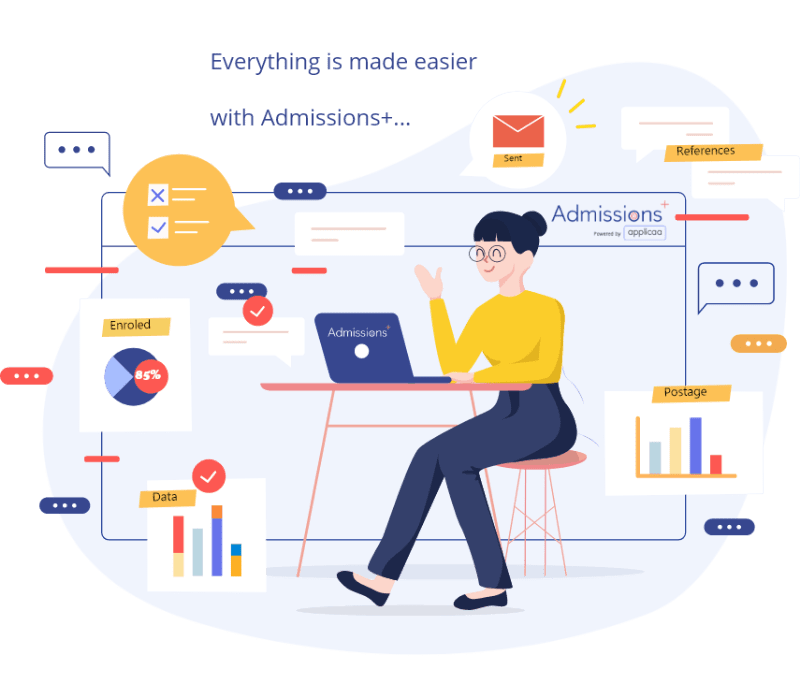 Are you ready to say goodbye to this?
Printing and posting paper forms
Manually entering data
Not being able to read completed forms
Never having accurate data
Finding it difficult to report accurately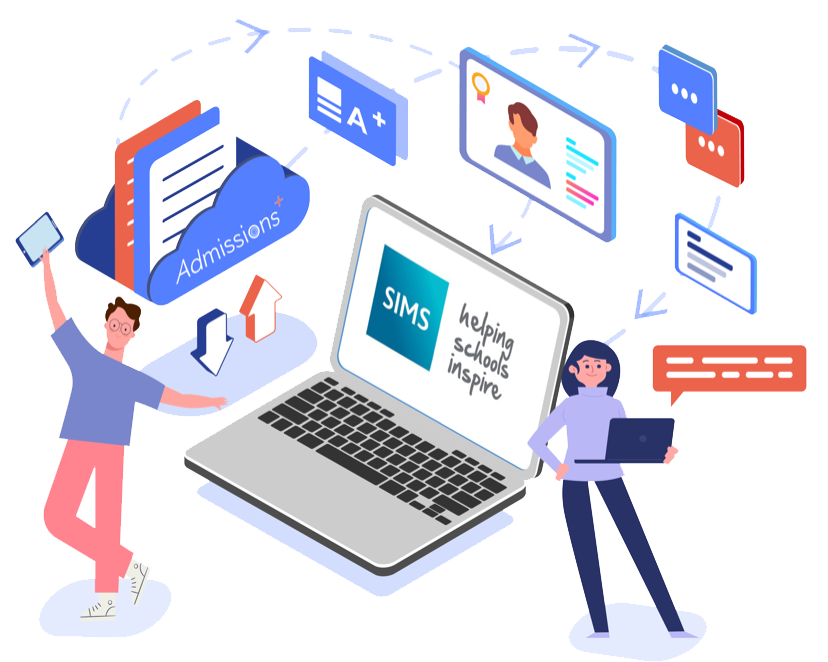 Streamline your admissions process and convert more students.
1. Upload file from Local Authority
Securely upload the ATF or Excel spreadsheet received from our Local Authority.
Prepare a welcome email to go to parents.
Send a welcome email to parents from the system with ease.
Parents then log-on and complete their own forms online.
2. Receive Welcome Letter & Complete Form
Parents complete admissions forms from the comfort of their own homes on any device.
Parents upload important documents (e.g.: Passports, Birth certificates and medical records)
Sign legally binding documents with e-signatures
3. Upload data from Admissions+ to your MIS
This is where the magic happens….
Automatically transfer the data parents have entered online to your school's database.
Learn more about integrations by clicking below
Faith schools reference collection data
Collect all the data you need with ease!
Easy data collection for all faith schools
Parents complete information online
Send link to your place of worship
The remaining information is added online
Student data is securely stored
Data is easily transferred to school database