Welcome to the Applicaa team page where you can 'meet' everyone in our UK and international teams and learn of any open positions we are looking to fill!
An Introduction to the Applicaa Team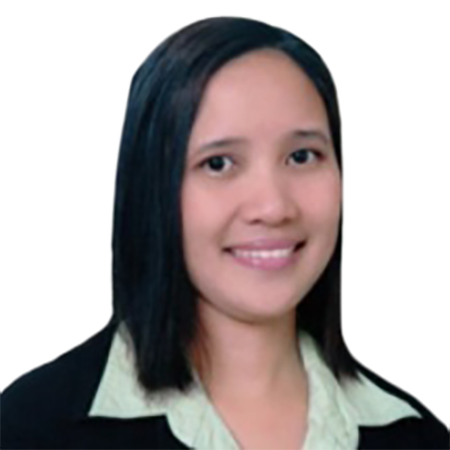 Richel Abel
Customer Success Team Manager
I started working at Applicaa in 2017, initially working on data entry and then on the Admissions+ system, setting up schools. I now manage the Customer Support team. I was an executive assistant for years in the oil and gas sector in the US. I also worked in quality assurance for large scale projects.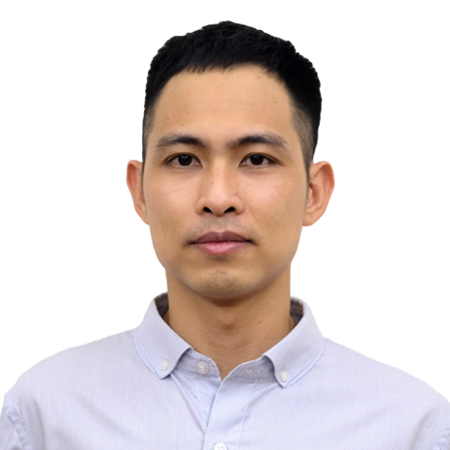 Huy Bui
Lead Developer
I have a Bachelor of Computer Science from the University of Engineering and Technology in Hanoi. I have previously worked as a web and mobile consultant on multiple projects. I joined Applicaa as a web developer and work with the rest of the development team to ensure our platform is competitive.
Hung Manh
Head of Windows App
I have 7 years of experience in deployment, consulting, business analysis, and development of Web & Enterprise Applications. An experienced front-end developer, I was Leader of the Microsoft Student Partner program (2013-15) & have a Bachelor of Engineering from Hanoi University of Science and Technology.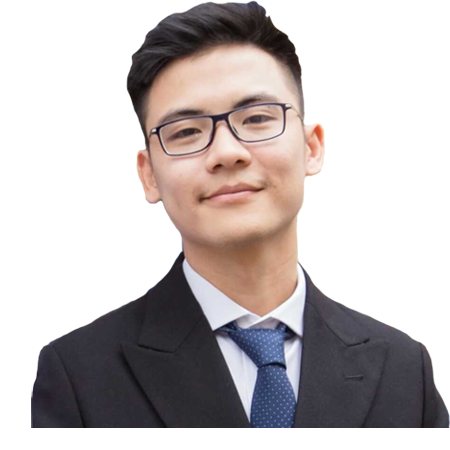 Hoang Nguyen
Lead Developer
I build relationships with the teachers I work closely with, helping them to solve issues and providing them with exceptional customer experiences. I also create online admissions forms for schools and conduct onboarding training when needed. I am an experienced technical developer.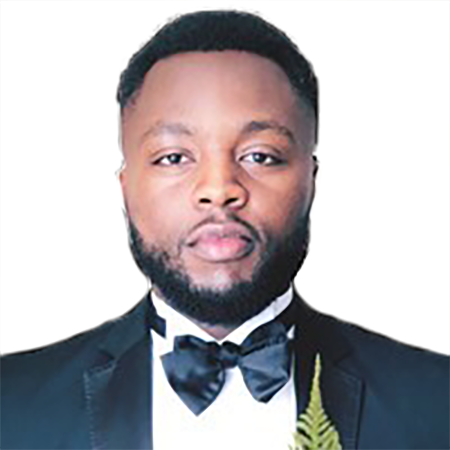 Antony Wambua
Product Director
I enjoy working with customers to solve problems and ensure that Admissions+ is serving the needs of parents, students, and teachers. I am a Teach First graduate with experience teaching Science and Physics in schools. I studied Biomedical Science at Warwick University.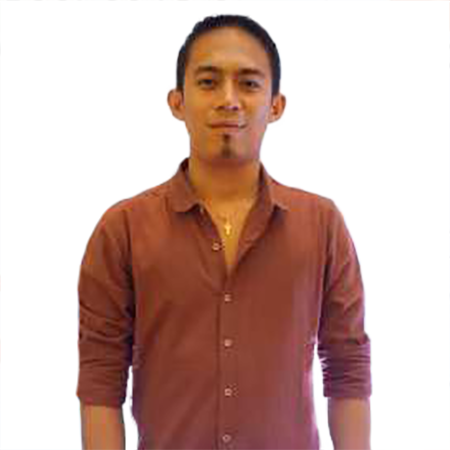 Andre Bolongaita
Technical Analyst
I am Andre, I have 5 years' experience as an Elementary School Teacher in the Department of Education and 5 years' experience as a Customer and Technical Service Representative within the software Industry. I am part of the Customer Success Team for Applicaa and enjoy speaking with our customers. 
Angel Capacio
Customer Support
My years of experience have prepared me well and I have developed extensive skills over the years working with customers and finding solutions. I enjoy speaking with staff from our different schools and enabling them to use Admissions+ to benefit their organisation.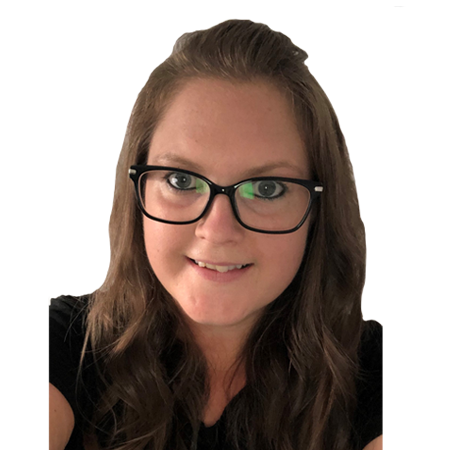 Katie Hullah
Sales Executive
I'm Katie, I have been in the education sector for the last 8 years helping schools with their resources and digital needs, working with both UK and International schools. I recently joined the Applicaa sales team as a Sales Executive and enjoy supporting admissions staff and reducing their workload.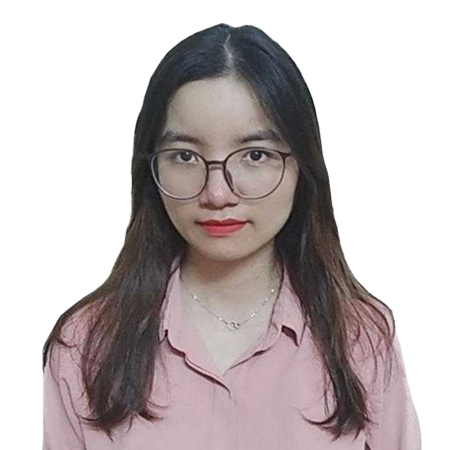 Oanh Nguyen
Quality Assurance
Hi, I'm Oanh and I work in the Quality Assurance team. I have a Bachelor of Electronic Commerce and I enjoy testing for schools and ensuring that the platform delivers the best level of service for our customers. I have several years of testing experience across a range of technical issues.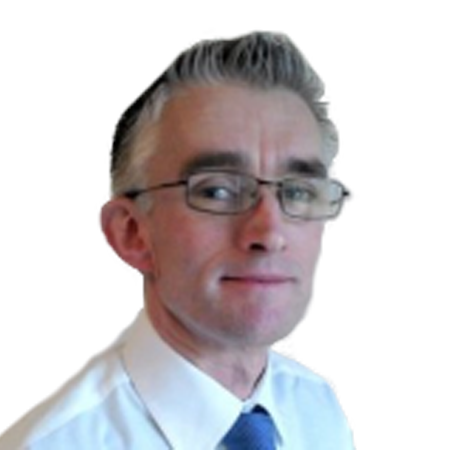 Andy Bradnock
Technical Analyst
I'm Andrew Bradnock and I studied Business Information Technology for 3 years at Anglia Ruskin University. Since then I have been supporting schools for nearly 20 years. A member of the Technical Support Team at Applicaa, I enjoy speaking with schools and helping them get the most from Admissions+.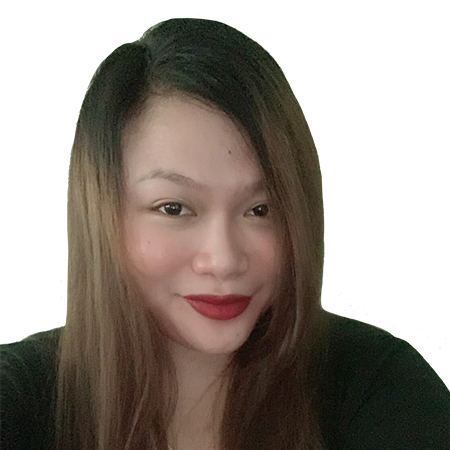 Inah Carlos
Customer Onboarding
I build relationships with the teachers I work closely with, helping them to solve issues and providing them with exceptional customer experiences. I also create online admissions data capture forms for schools and conduct onboarding training for a variety of education customers.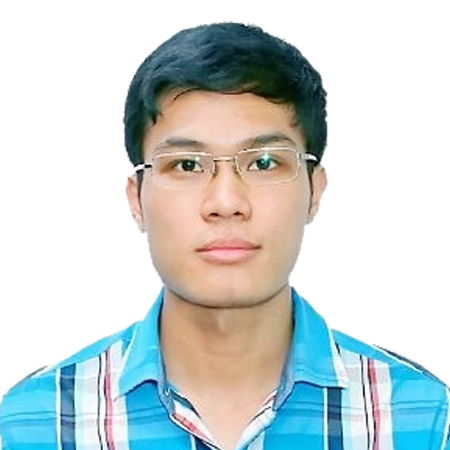 Steve Jobs
SIMS Synch Manager
I am a windows application programmer with 8+ years of experience in projects and software development including working with multiple frameworks and CMS'. Experienced in web-based client & server architectures, database management systems; UX/UI, web, windows, & mobile app development.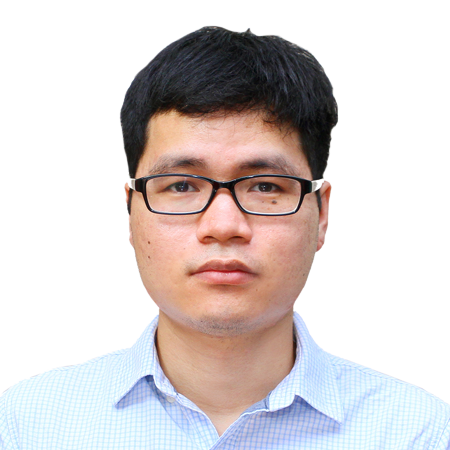 Cuong Nguyen
Cloud Integration Lead
Hi, I am Cuong and I am in the Web Development Team where I work as the Cloud MIS Integration Lead. I have a Bachelor of Computer Science degree and enjoy ensuring new MIS integrations work with Admissions+ so we can help schools to manage their data. We have further integrations planned with other leading MIS'.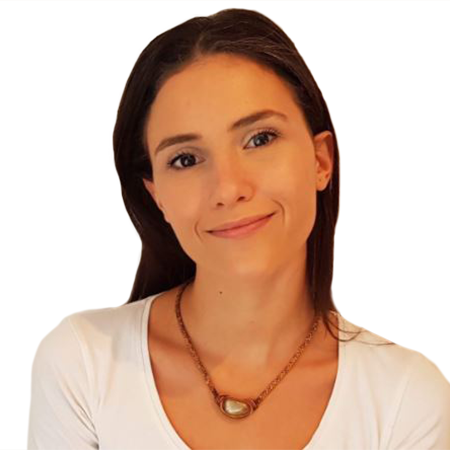 Alexia Roumpou
Sales Director
I am Sales Director at Applicaa, I've been with the company since 2017. I find and bring onboard new schools that are interested in Admissions+ and renew contracts for our existing customers. My previous experience in tech industries and Business Development has helped me build and grow the team.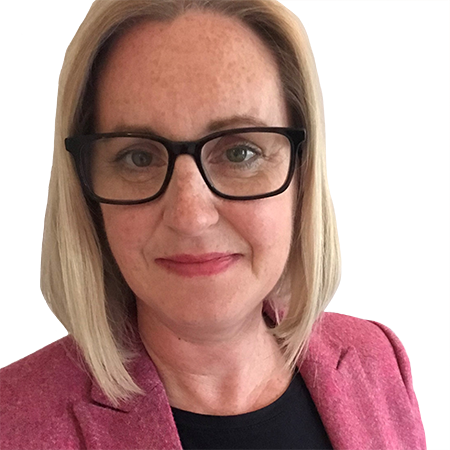 Lucy Brook
Marketing and Operations Director
I have a BSc Hons in Business and a post-grad Diploma in Marketing. I've enjoyed 25yrs of marketing within publishing, technology, and education. Specialising in education marketing in 2012, I've marketed higher-ed, colleges, ed-tech, and independent schools. I joined Applicaa in April 2020.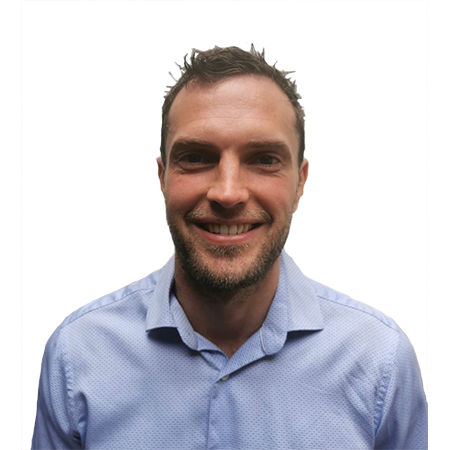 Guthrie Denniston
Managing Director
I co-founded Applicaa in 2013 with my colleague Tim Dixon. We both worked at Greenford High School in London where we saw a need for an advanced and robust digital admissions system. Prior to starting Applicaa, I read Geography at Durham University and taught Geography at Greenford High School.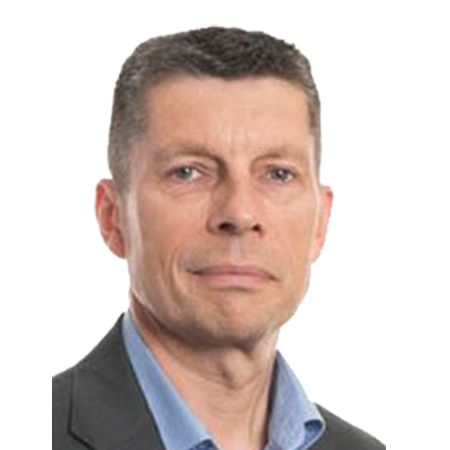 Tony Lockwood
Chair
I'm Tony Lockwood, former teacher, and product person. I was Head of Science in a Nottinghamshire school when I left teaching. Since then I have had a variety of roles with EdTech companies, most recently I was Head of Product at Capita which included the SIMS product. I work with Applicaa on product strategy.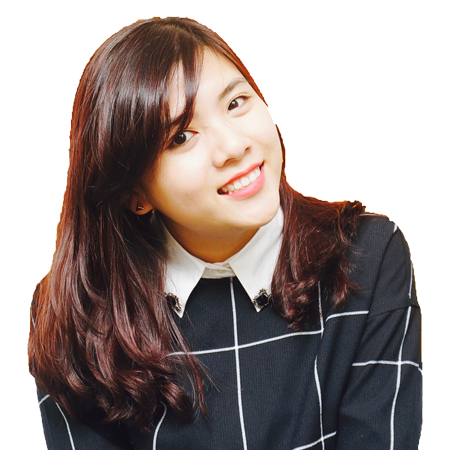 Emma Nguyen
Graphic Designer
I am Emma, a passionate digital designer based in Toronto, Canada with a design philosophy of finding smart solutions for any situation. I joined Applicaa in 2018 and have worked on Branding, Marketing, Web & Moblie UI, and the creation and development of responsive web design for website and products.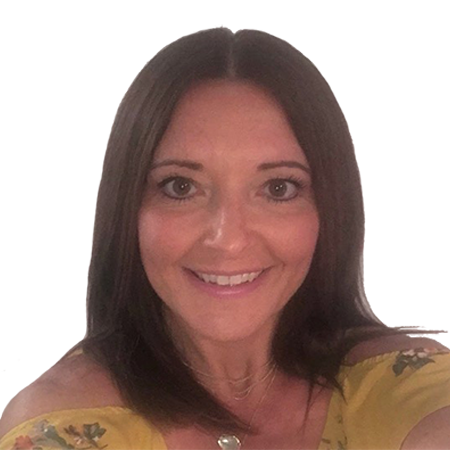 Samantha Samuels
Customer Success
I recently joined Applicaa from Capita SIMS where I was a 2nd Tier Performance Analyst supporting over 23,000 schools with their SIMS Application. Prior to that, I worked for 8 years as an Education Welfare Assistant and Business Support Professional. I am a Customer Success Manager.
Customer-Centric Focus 
We like to listen to our feedback from our customers. They often make suggestions for enhancements to our software platform that we can then implement!  
Mission
By helping schools and families with their admissions, we want young people to get the best possible start at every stage of their school life.
Impact
Our team has grown over 25% in the last year. We work with over 300 schools in the UK and also with schools in the USA, Dubai, Egypt and Saudi Arabia.
Culture
Our culture is results-focused and collaborative. Anyone can have and share an idea. We have been using Zoom over the last 6-months to have regular team catch-ups!