Learn all about Admissions+ with our On-Demand Demos.
Auto enrol students onto courses
Easy communication with applicants and parents
Transfer all student data to SIMS with a click
Manage Virtual Enrolment Days and Data Collection
Set up interviews and manage meetings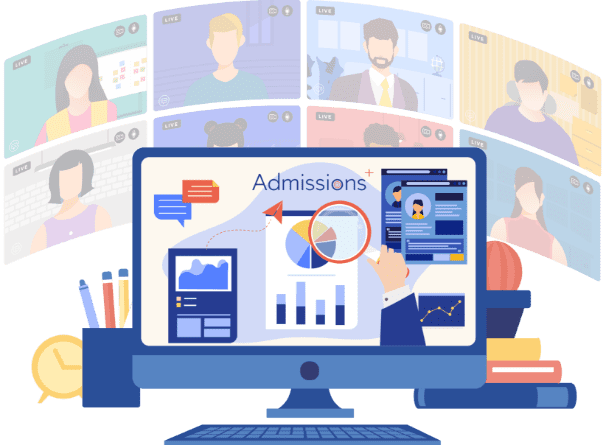 Watch an Admissions+ Product Demo Now!
We know it can be difficult to find time during school term-time, that's why we have on-demand Admissions+ Demos that you can access at any time!
These are only around 20 mins long and enable your team to learn how to make the most of Admissions+ and grow your School.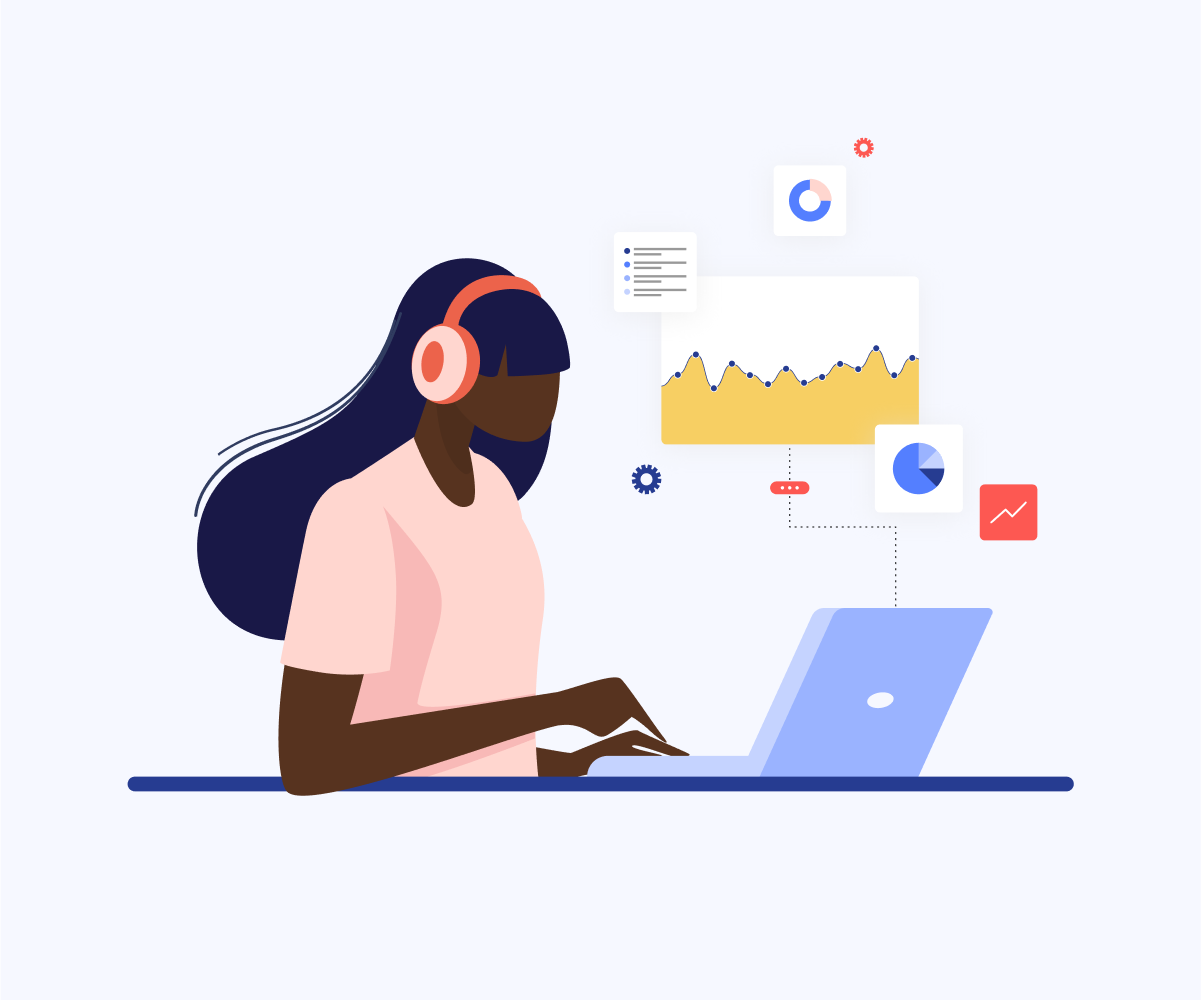 During school term-time, we offer scheduled webinars with the Applicaa team, these offer the opportunity for a live Q and A along with a product demonstration. Scheduled webinars will show below.
Coming Soon! A UTC's webinar and a MAT Dashboard webinar for school groups.