During school term-time, we offer scheduled webinars with the Applicaa team, these offer the opportunity for a live Q and A along with different product demonstrations. All scheduled webinars will show below.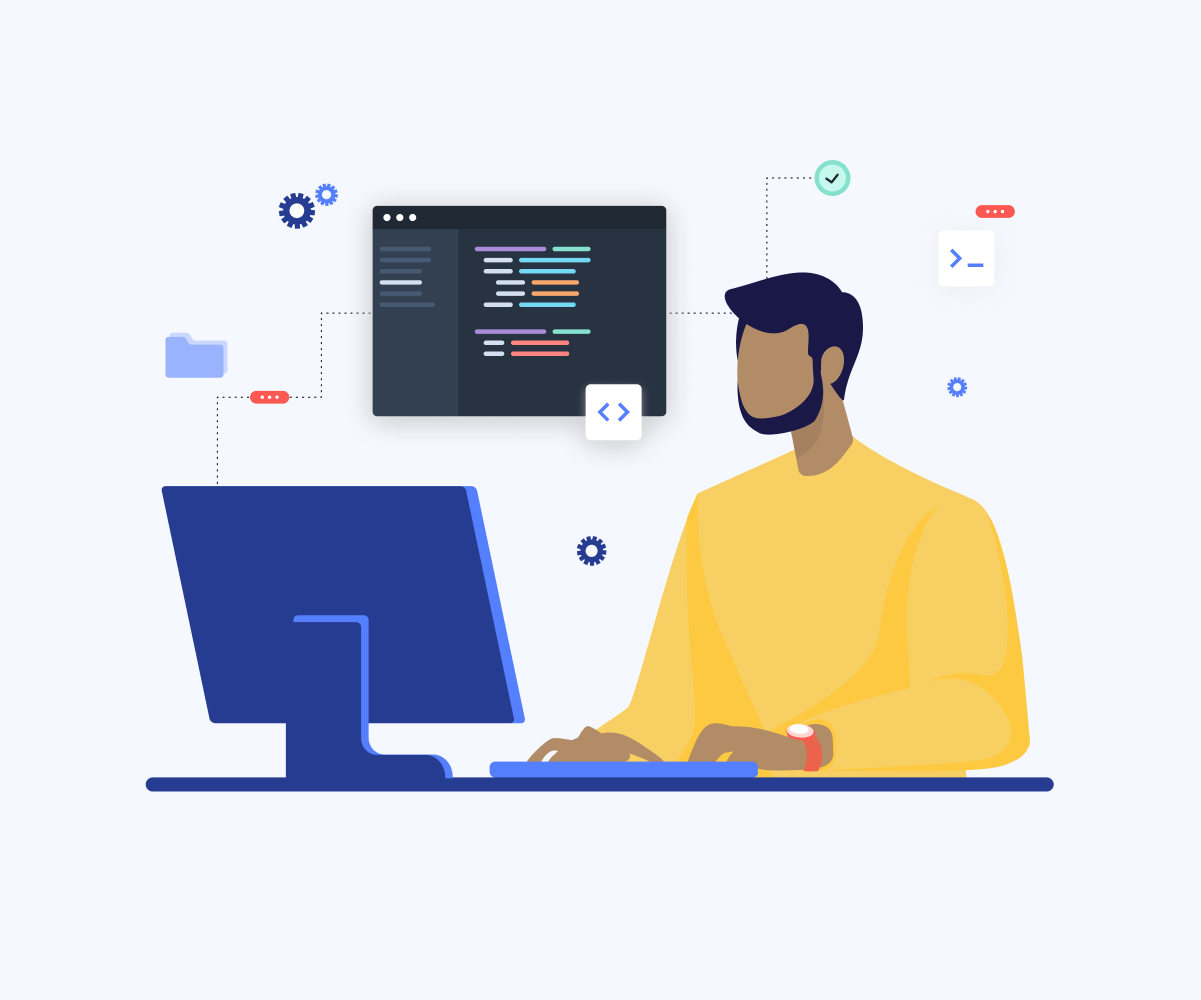 9 DECEMBER 2 PM
Centralisation in MATs and how to maximise support for schools.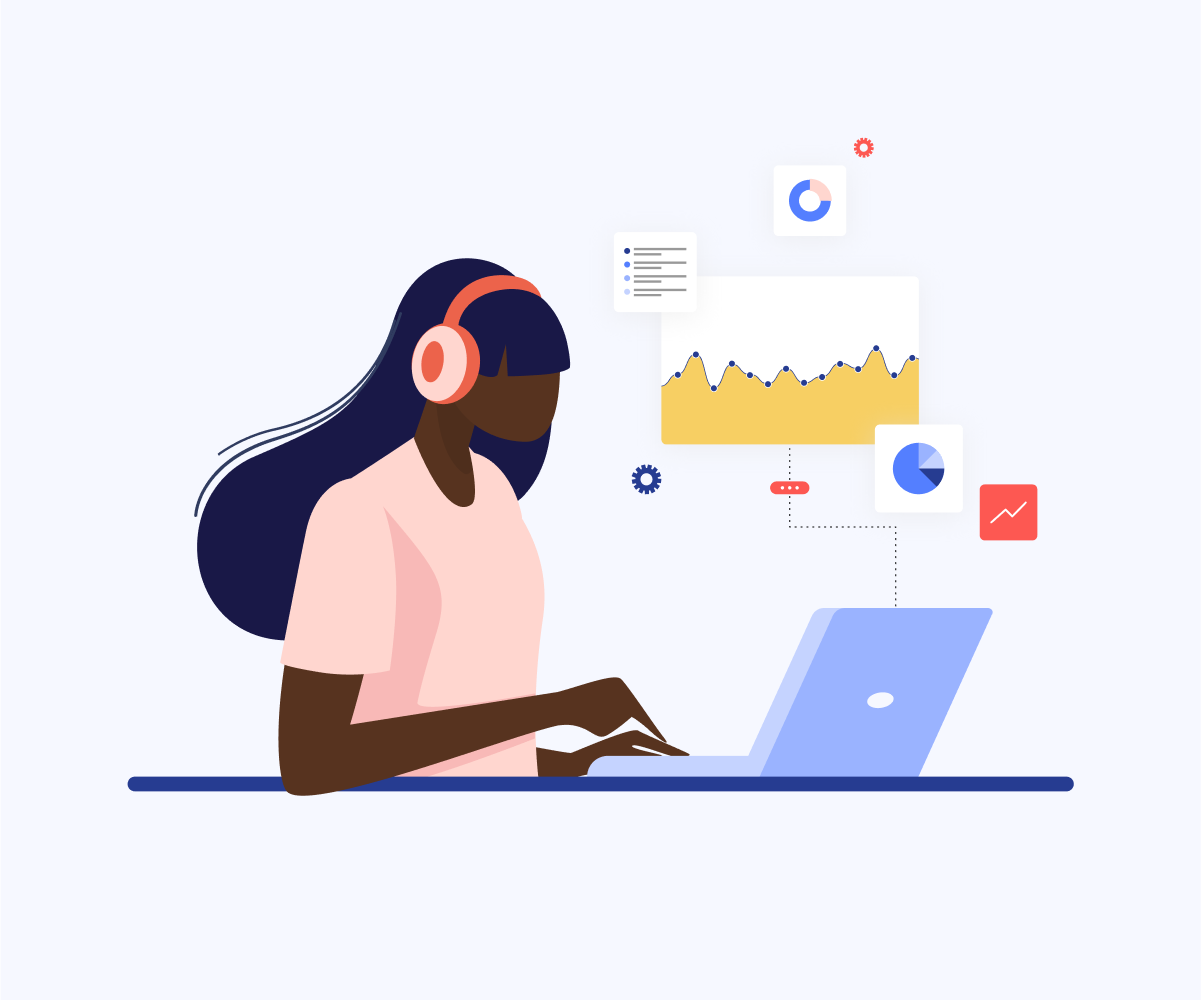 Want to save time transferring data to your MIS?
9 DECEMBER 11AM
Switch to Admissions+ now and reap the benefits for your school.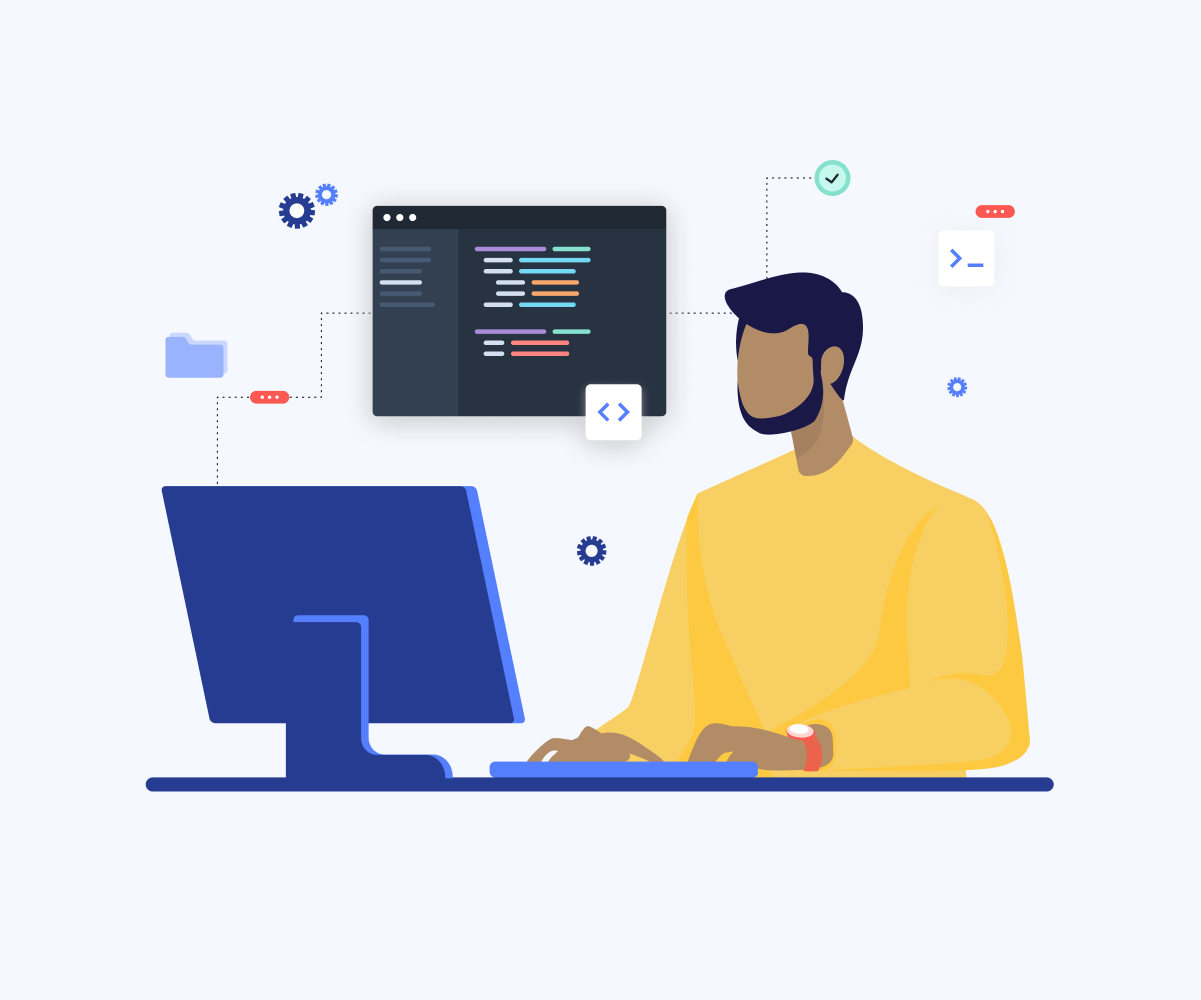 10 December 10 AM
How Bursary16+ manages your post-16 bursary needs.