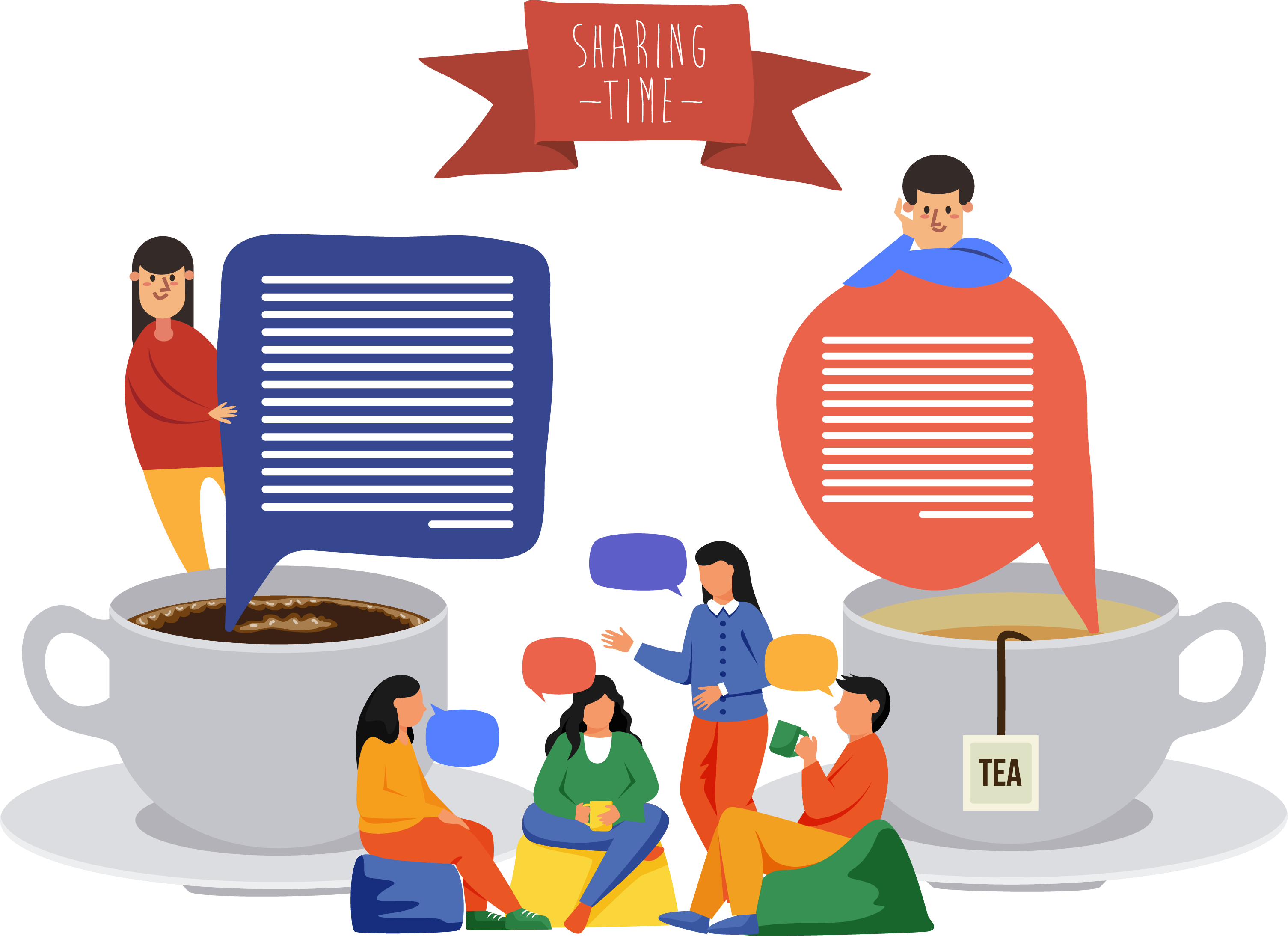 Coming to a location near you!
Are you involved in the admissions process and craving a break from the headaches of printing and basic online forms? Applicaa has the solution for you!
Come along to one of our Coffee Mornings and meet your local Applicaa Representative. Speak to local customer schools that are already taking advantage of Applicaa products.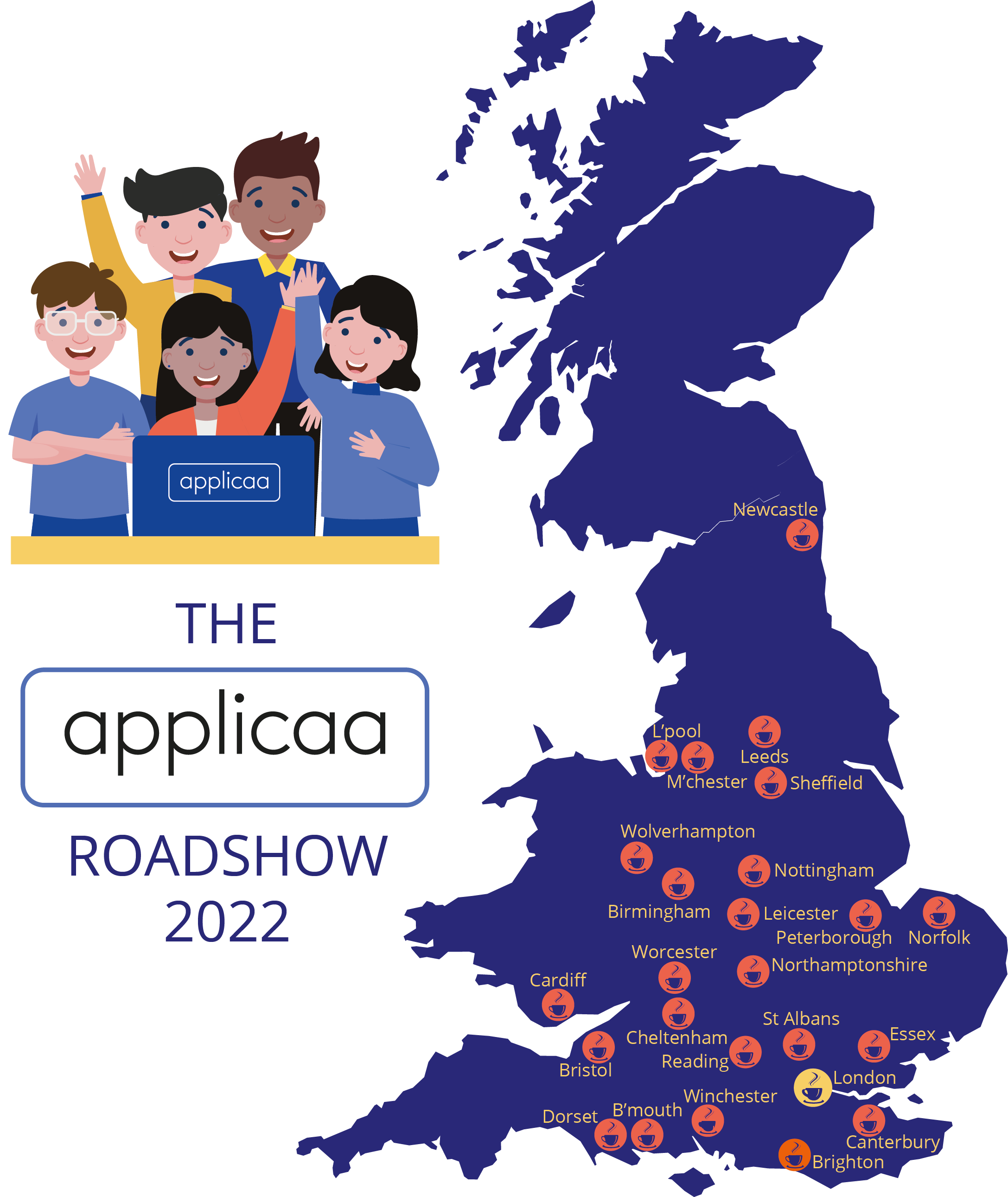 Book an Applicaa Roadshow Event