Transforming the experience for primary schools.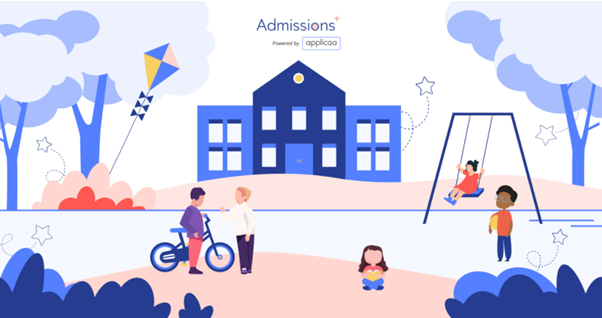 Digital admissions for Primaries
No need to ask parents to complete long paper application forms. 
Parents Apply Online
Families log on online and complete their child's application adding in additional information to the Local Authority data such as dietary needs, SEN, emergency contacts and more!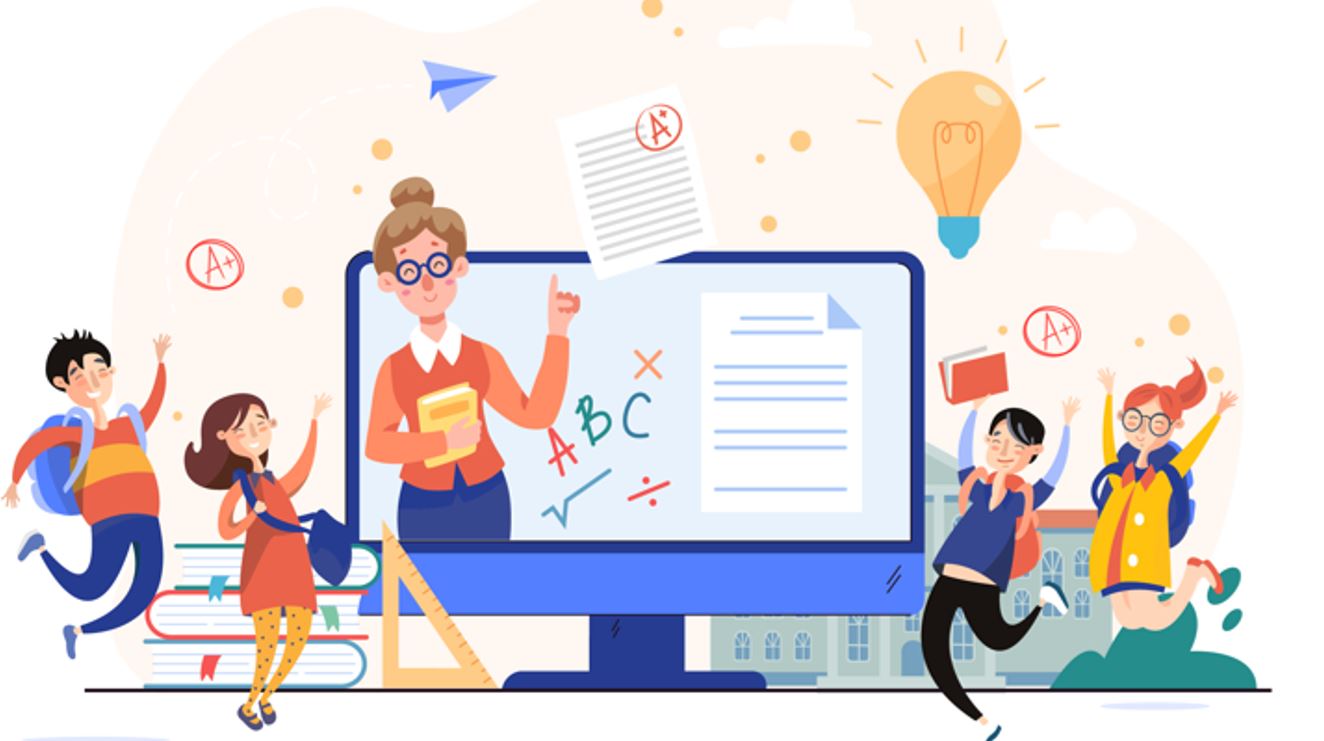 Do you need a cost-benefit analysis for your school to adopt Admissions+?
Lucy from Wyke Regis Primary Federation explains that the cost of the system is outweighed by the benefits it offers to the school.
Remove admin, save time and provide a better experience for your families and pupils.
Primary Schools Using Admissions+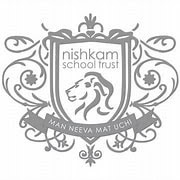 Nishkam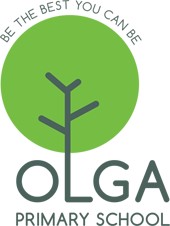 Olga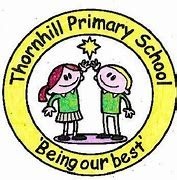 Thornhill

Tweedale

Silverdale Primary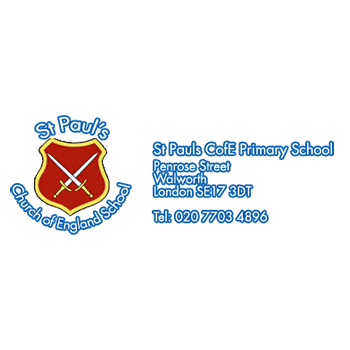 St Pauls

Handsworth Primary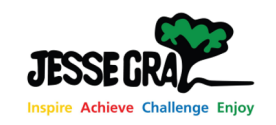 JesseGray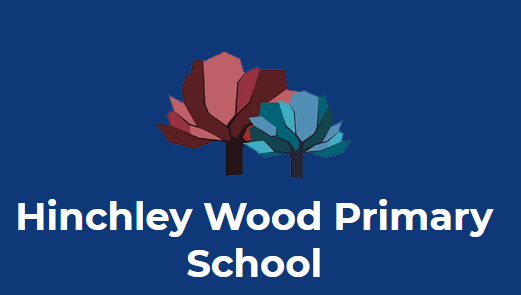 Hinchley Wood

St Johns
Woodlands

Barley Field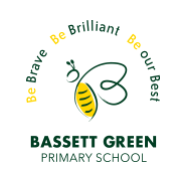 Bassett
Buxton Primary School
Admissions+ helped me to transition my admissions process so that it is completely online and digital. It has been a real time-saver. I recommend taking a look!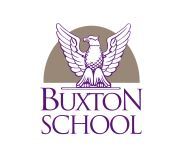 Twynham School
'Just been testing the new export function on the Applicaa SIMS app and it's superb - and just in time to save me building crazy reports - now you can import ATF into SIMS, tidy it up, then just export to applicaa when ready. Another great addition!'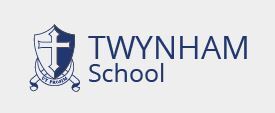 Twynham School
'Before Admissions+ we had a lot of paper, people planning and photocopying! You provide wonderful support in terms of your support and technical teams.





Get all your key pupil data into your MIS with ease!
1. Import the ATF from the local council.
2. Send a beautifully branded school Welcome email to parents with a few clicks!
3. Families add in their additional information.
4. Parents log in using their unique identifier.
Please complete the form for a member of the Applicaa team to contact you.