Independent Schools
Do you spend valuable time handling paper admissions forms every day and then manually entering the data?
There is a simpler, much quicker way!
Convert more students with Admissions+
Admissions+ allows prospective families and students to enter their own data via simple school-branded forms on your website. The data entered goes straight into your school database.
iSAMS Integration
Admissions+ seamlessly integrates with your iSAMS database. Parents enter their information via your website. 
E-Signatures
Admissions+ integrates with Panda Docs for secure online signatures on your acceptance forms.
Payment Gateways
Admissions+ integrates with PayPal and Stripe to receive secure online registration and deposit payments.
From enquiry to enrolment, Admissions+ helps you to convert more students.
stripe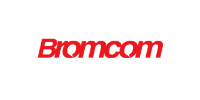 bromcom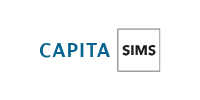 capita sims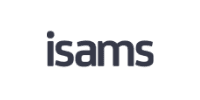 isams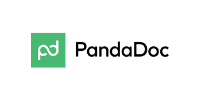 pandadoc
paypal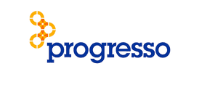 progresso
Managing admissions online with Admissions+
Say goodbye to manual data entry!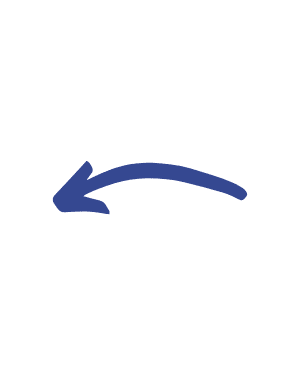 Use the arrows to view all steps!
Funnel Main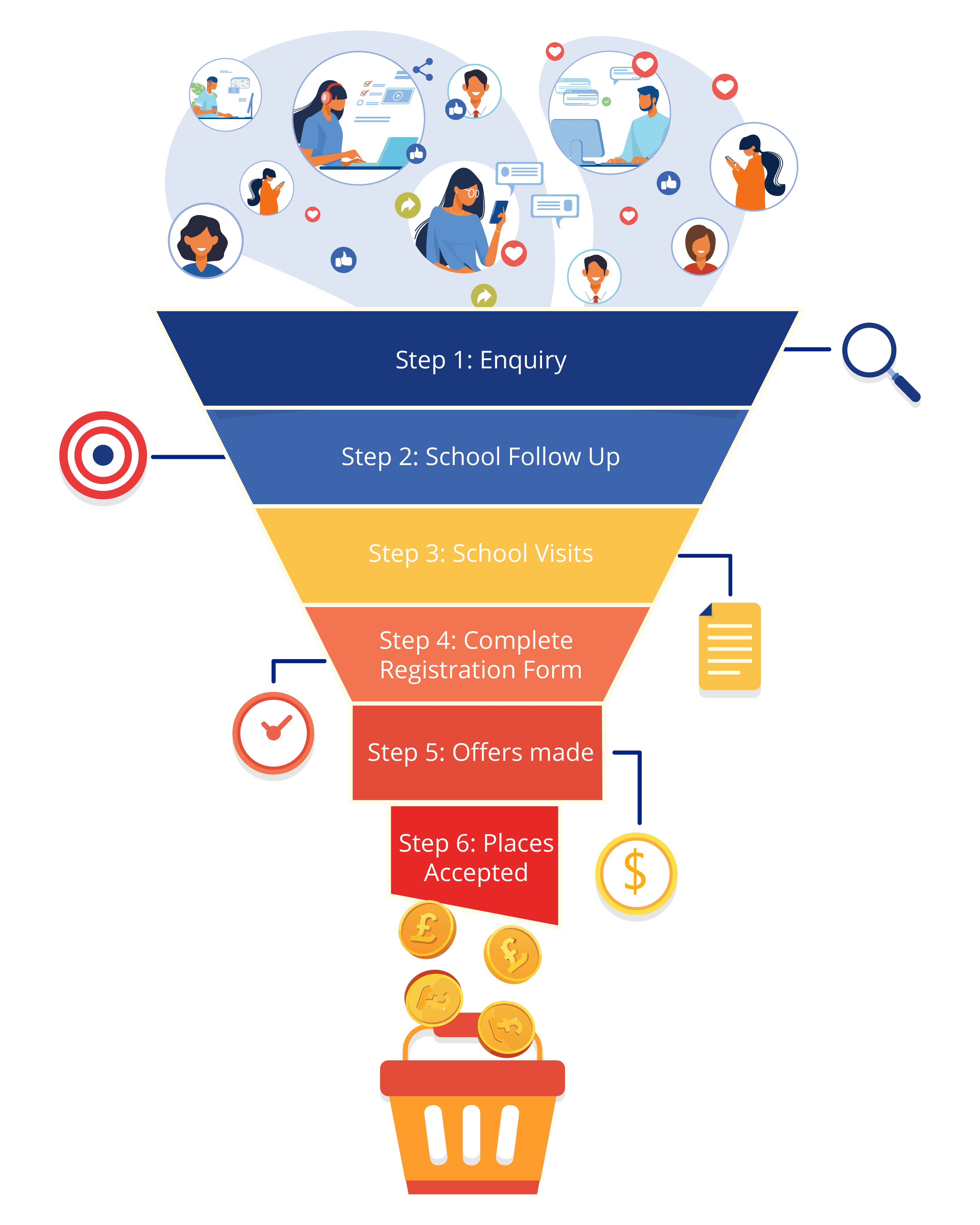 Funnel 1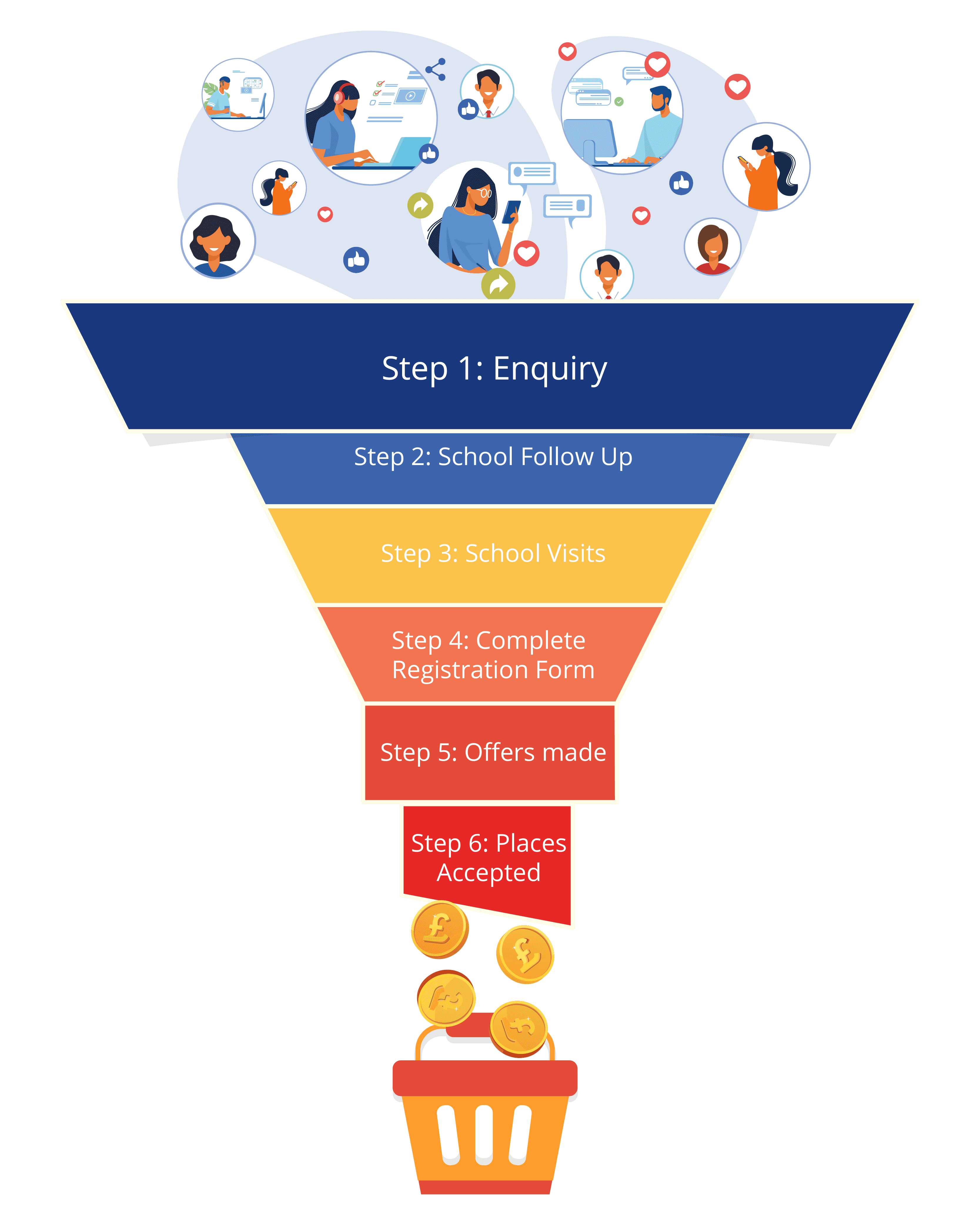 Parents and students complete online enquiry forms. Enquiries from school events, Open Days holiday clubs etc are all captured online.

Funnel 2 (1)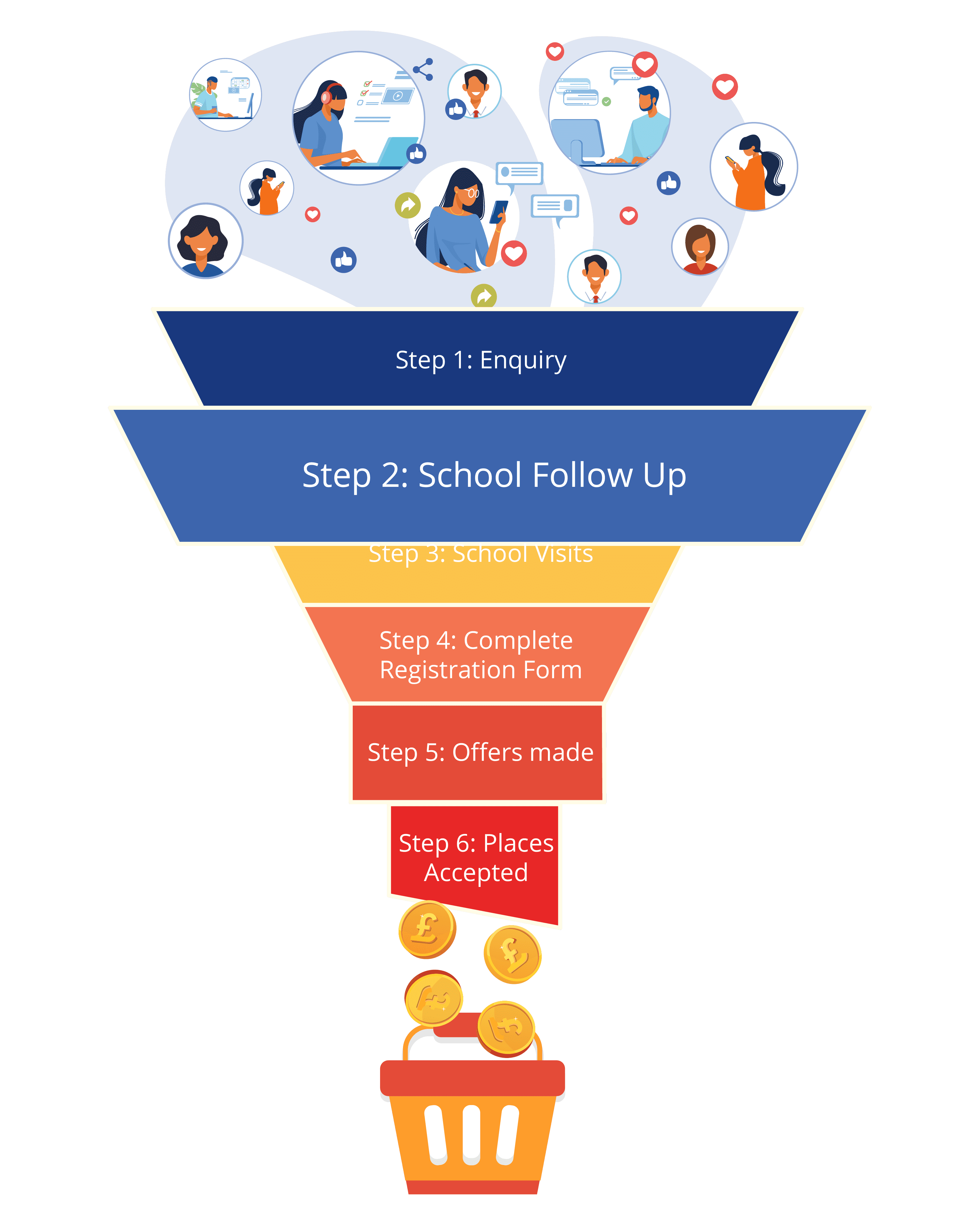 The admissions team telephone or email the enquirer to follow-up the initial enquiry.

Funnel 3 (1)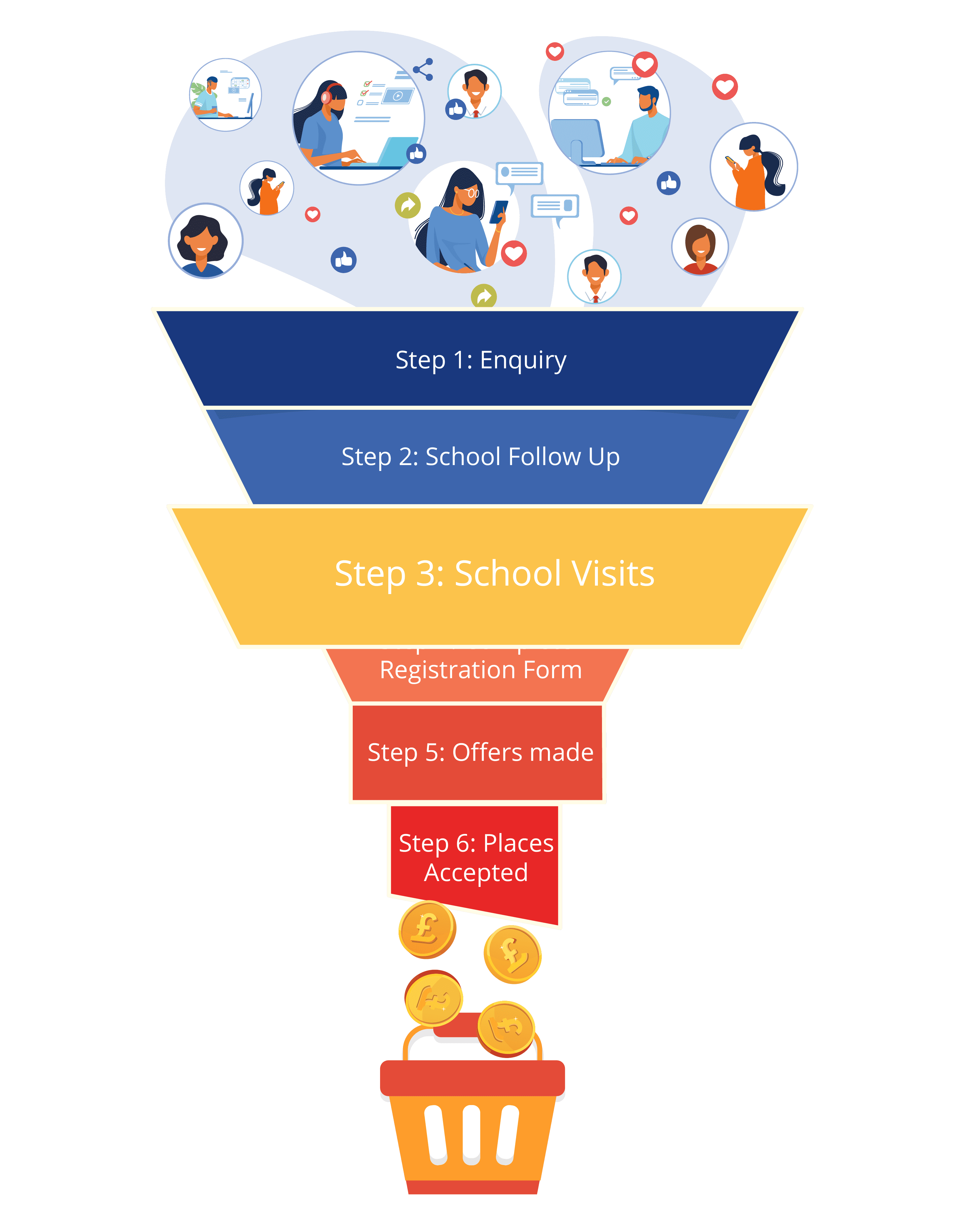 An Open Day or individual school visit is arranged for the family to see and experience the school.

Funnel 4 (1)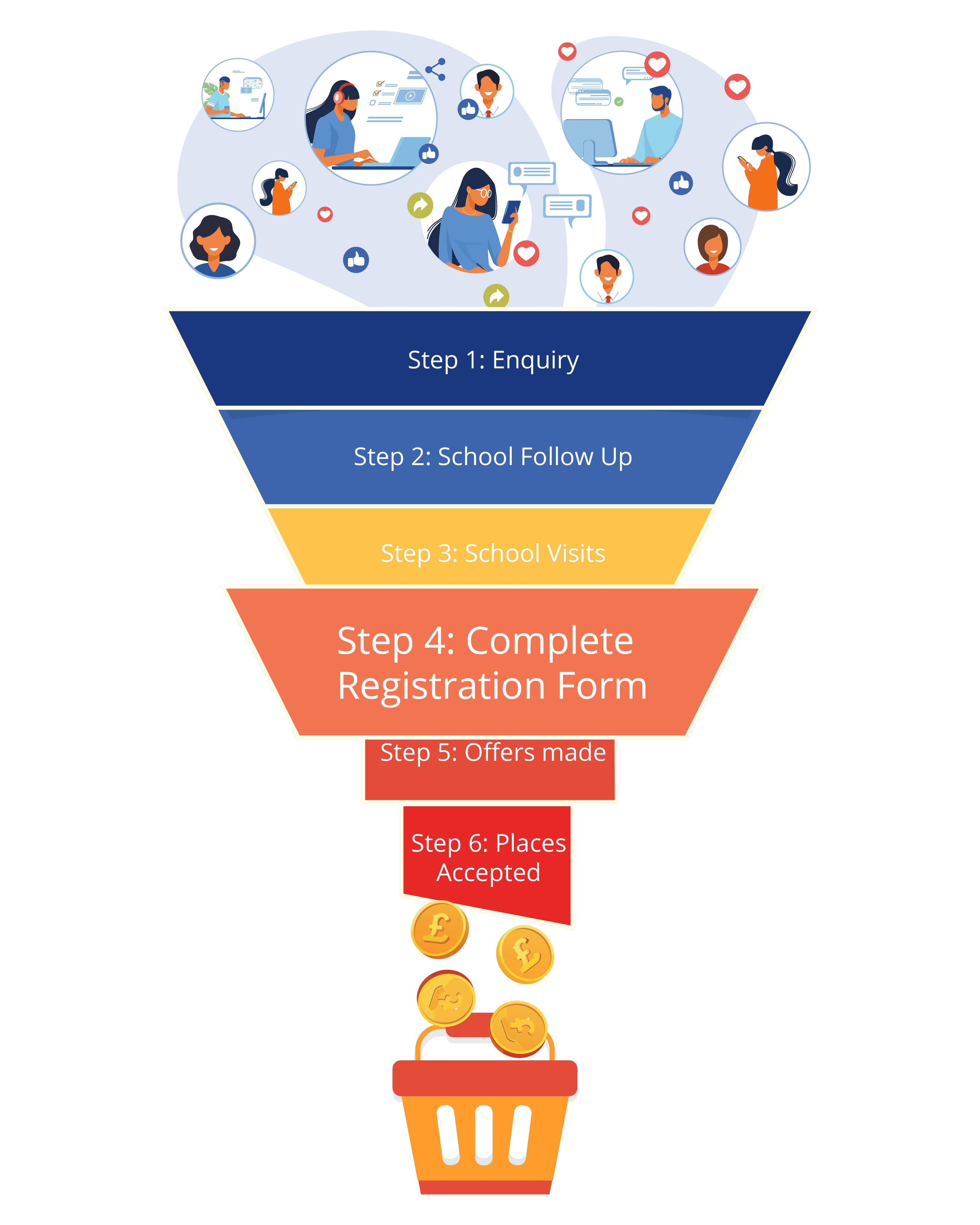 Applicants can complete their Registration Form and pay their Registration Fee online. All data entered is transferred into iSAMS, SIMS etc. No manual data entry!

Funnel 5 (1)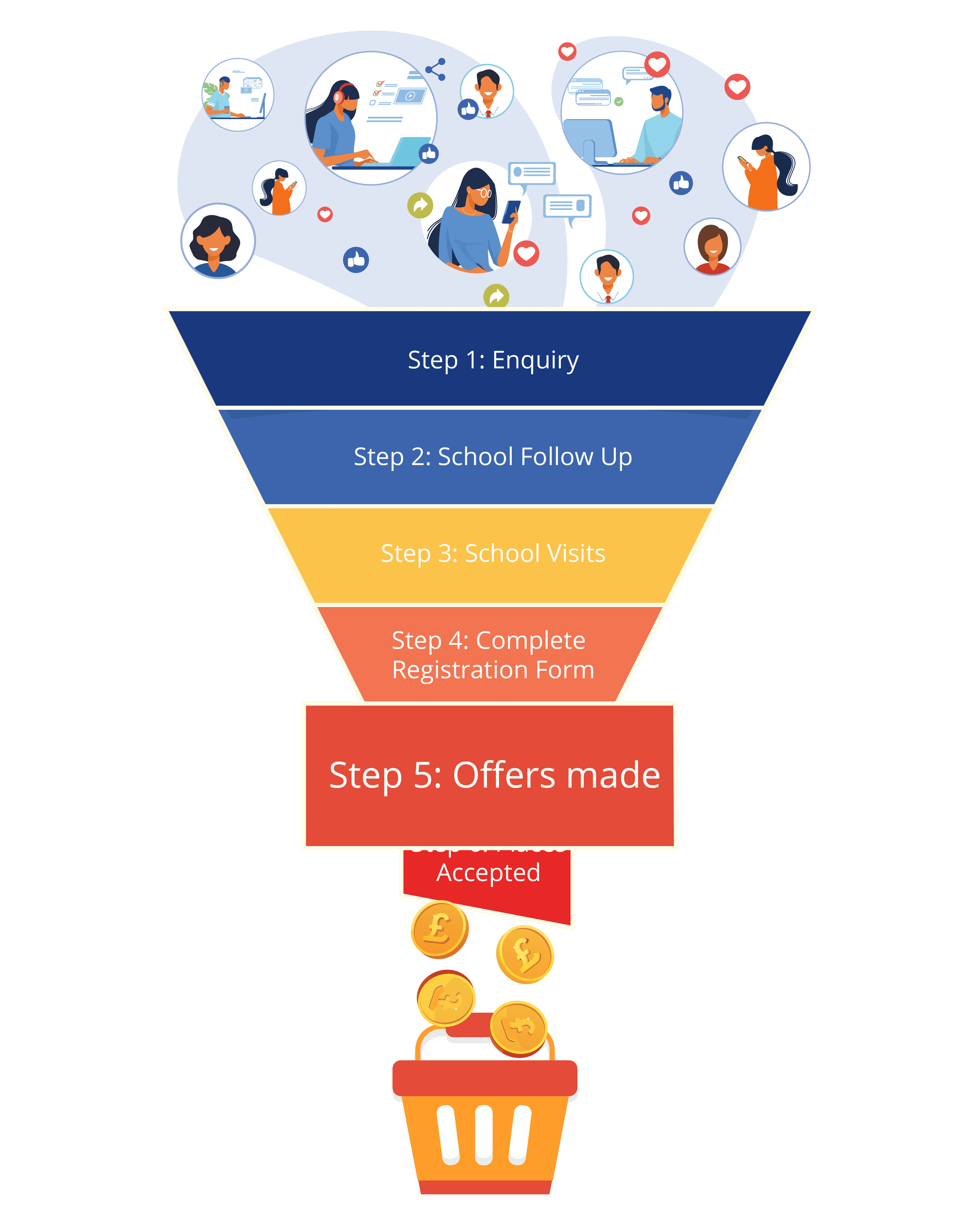 Offers made and distributed to every student on the Admissions+ system with no manual paperwork

Funnel 6 (1)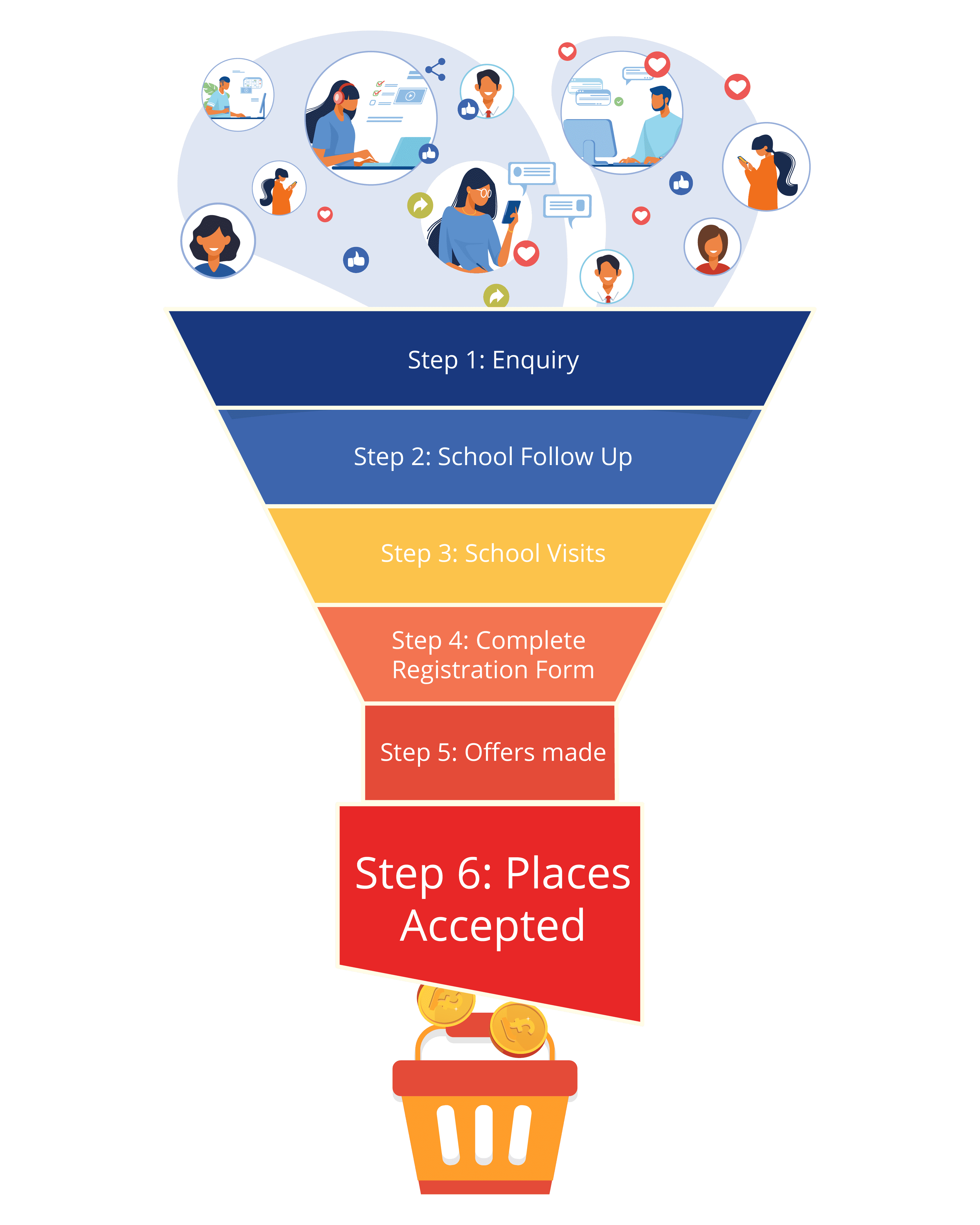 Acceptance forms are completed online. Deposits are paid online by BACS transfer. The finance, admissions and marketing teams all have a clear record of transactions.
Convert more students with Admissions+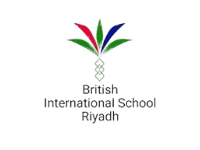 IS2
I1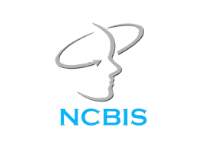 IS3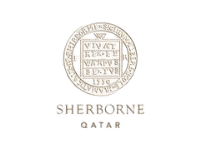 International Schools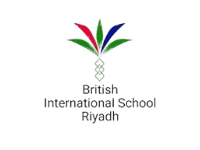 IS2 - copy
I1 - copy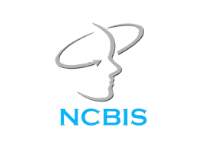 IS3 - copy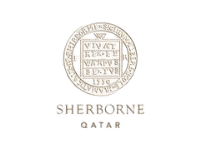 International Schools - copy
Don't just take our word for it, see what our customers have to say!
Oaks Park Testimonial
"We were able to import student details, contact information and timetables directly from Admissions+ to SIMS. This saved me roughly 2 to 3 days of work for the census and gave me the opportunity to provide support to the Data Manager in other areas.."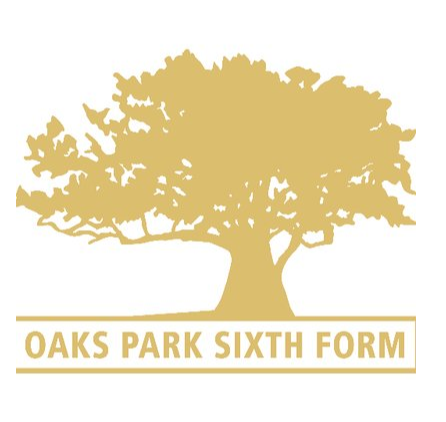 Cooper School Testimonial
"Such a smooth system. All staff using Applicaa can read comments on the students. Very happy."
The Cooper School Sixth Form Administrator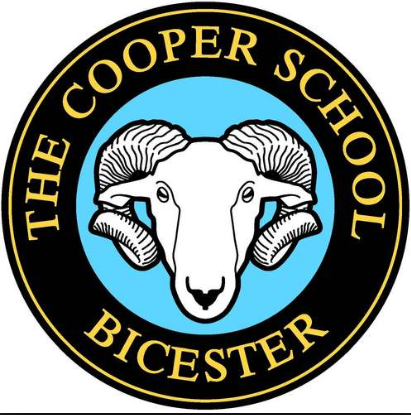 Tupton Hall Testimonial
"The amount of time that it's saved me is immense. It's just so much quicker and streamlined. I can't recommend it highly enough."
Tupton Hall's Sixth Form Admissions Leader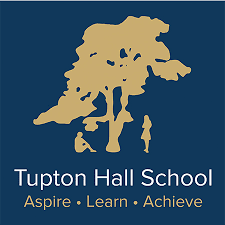 Tupton Hall Testimonial - copy
"Admissions+ saves me a lot of time. Is constantly evolving with new features and the team is very responsive to feedback."
St Marylebone School's Sixth Form Admissions Leader