Turbo Charge Your Enrolment Day
Applicaa's digital technology revolutionises Sixth Form enrolment.
Power Up Your Enrolment Day with Admissions+
Try our Sixth Form enrolment day technology! Students apply online, they receive their GCSE grades in August, grades are imported, enrolment is completed digitally and timetables and class allocations happens automatically.


Still managing enrolment the old way?
A traditional Sixth Form enrolment day involves –
parents completing basic online forms
manual class allocation
manual creation of timetables
data errors and duplication
manual entry of data into MIS
Remove all this manual work and replace it with a smooth, easy, digital process and automatic data transfer.
Looking to grow your Sixth Form?
Many customer schools report a 10-20% growth in numbers within 1-2yrs of using our technology.
"40% from Outside our Borough"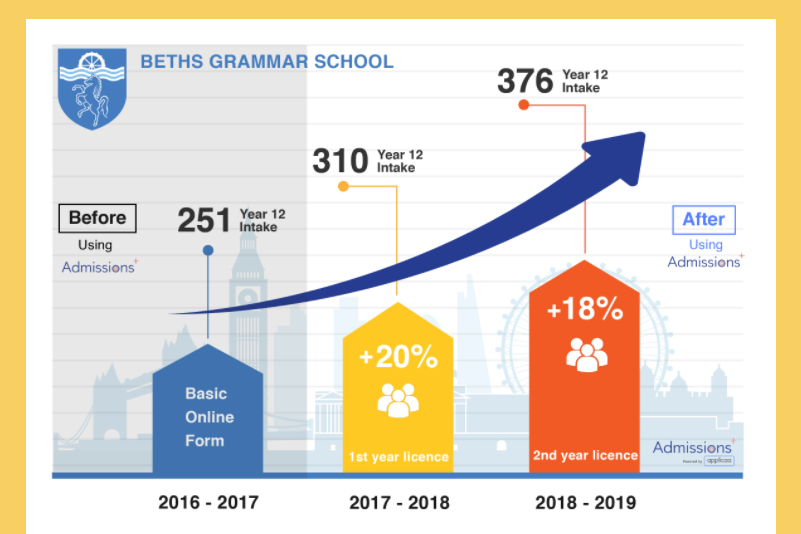 "To get it all done in one day was fantastic."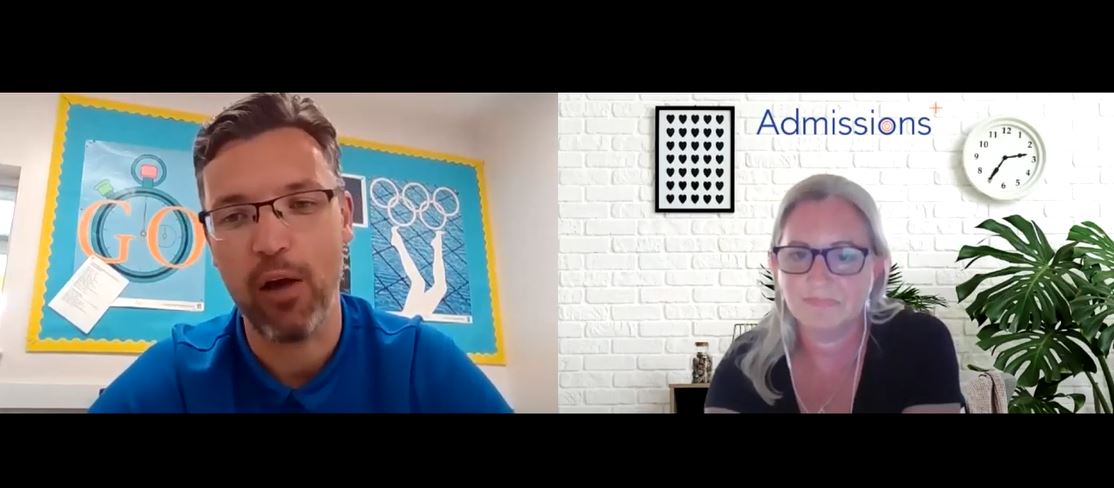 "We knew the students that were coming to us in September.' "
Using Admissions+ means you can import all your internal students ahead of time and then add in your external applicants and ensure a smooth and efficient enrolment process. Ensure Sixth Form retention of your most able students.
Streamline your enrolment day, make sure your Sixth Form is full using our tailored digital enrolment functionalities. These are some of the key features you get with Admissions+.
Core Enrolment Functionality
Make your life easier with these powerful recruitment tools and live reporting.
'Auto-balance is insane!' – David Merchant, Assistant Headteacher, Wilmington Grammar
Auto Class-Balancing Technology
Auto-creation of timetables
Process multiple students simultaneously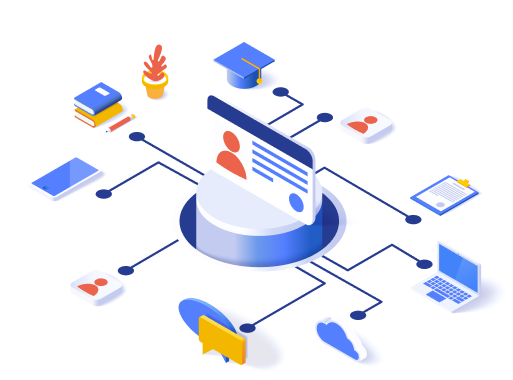 Improved parental communication
Android and ISO APP provides push notifications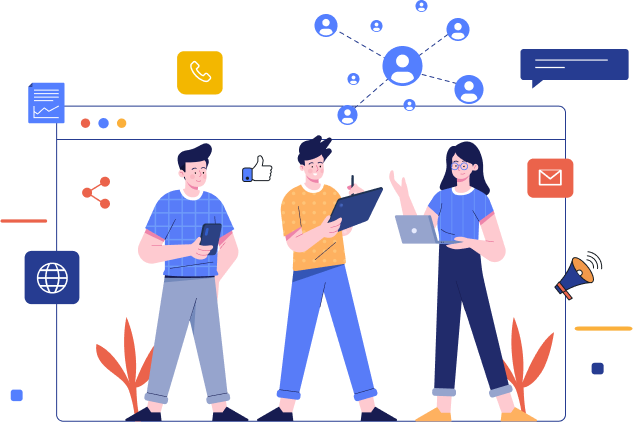 Import all student information, including User Defined Fields
Import documents e.g. Exam results, passports, photographs
Transfer Classes/students timetables
Save time using technology
Contact matching prevents duplicates
System prompts re updated addresses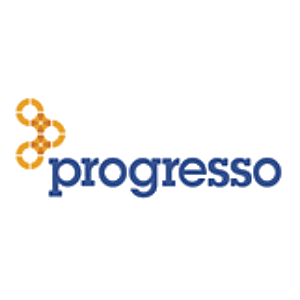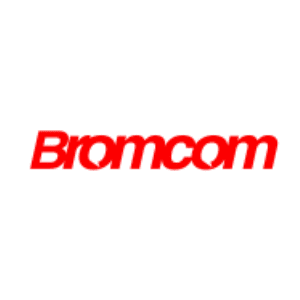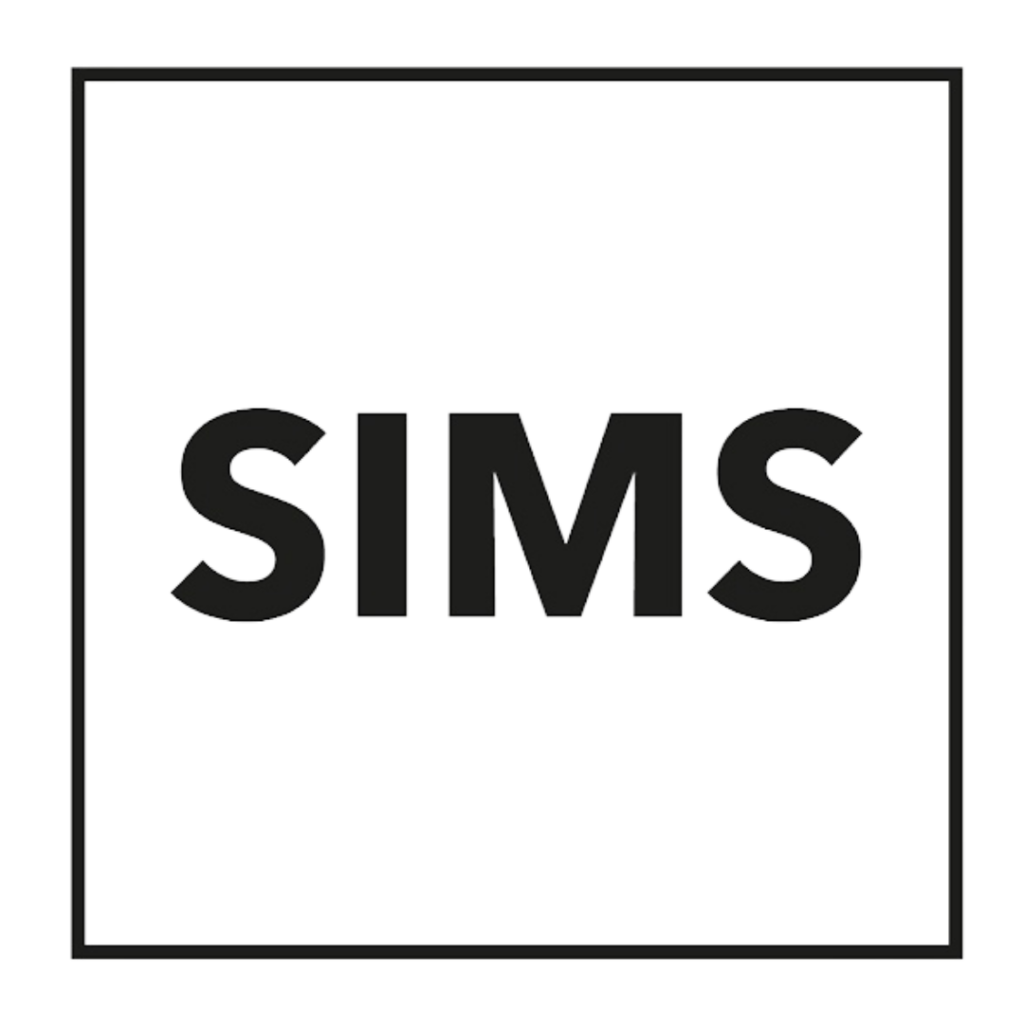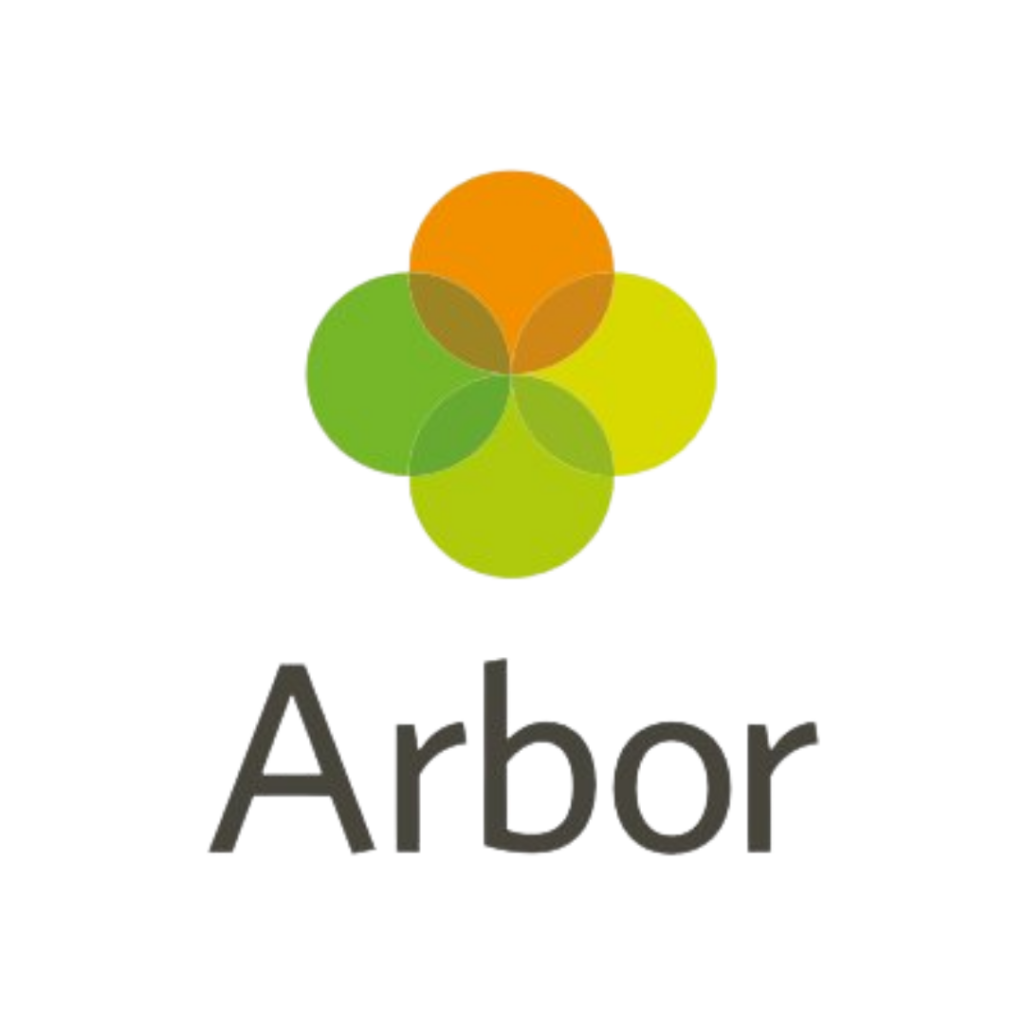 Track course popularity by year
Accurately predict course numbers
Click images (right) for detail
Slide 1

Staff and pupils have found the platform easy to use. having all the information in one place has been a game-changer.

Slide 1

A quick and easy process.

Slide 1

Great system, fantastic support and response to requests for fixes and new features. Impressed!

St Charles Catholic Sixth Form College
Slide 1

The big plus is not having to enter student data into SIMS.

Slide 1

It is a very efficient system and cuts all manual input.

Frequently Asked Questions
We are part of a local admissions system, so can't change this. We are interested in using the enrolment system though. Is this possible? And is this straightforward?
Yes, this is possible. We have had schools use the system in the past that have only used Admissions+ for enrolment. Any student data you already have on your current systems can be exported and imported into Admissions+ ready for enrolment. Our knowledge base will show you how to do this.
Do SIMS grades for internal students auto update into enrolment section?
They do not auto-update however as soon as the student results are in, you can import them into each student's profile as achieved grades. You can simply use a CSV file to do the import.
Will the SIMS integration allow the GCSE grades to transfer across? Currently we add these manually for new students?
Yes, any data which is in Admission+ will be transferred into SIMS. This includes the grades for the external students which have been achieved and confirmed.
Our Y11 students moving into Y12 do not apply for their Sixth Form place...do we need them to 'apply' using this system?
No. All their data can be collected from the MIS and imported into Admissions+. The system itself will setup the student profiles.
Will CTF's overwrite information imported from Admissions+
No. When you are importing the CTF, you will be prompted. You will have the choice of keeping the data transferred from Admissions+ or overwriting the data from the CTF.
During the initial 3 day integration process, does this affect Sims being used by the rest of the school?
Not at all. Others using SIMS will not be affected and there will be no need to reset the server SIMS is on.