Coming Soon! Community+ will make interaction with your school community easy.


Community+ launch events countdown
Free Community Events 
Join our launch events starting on 17 Jan 22. Meet the Applicaa team, find out about Community+ and our other products. Enjoy lunch with other school staff, customers, and the Applicaa team.

Simple Meetings
Manage Parent-Teacher Meetings
Simple Meetings
Ensure it is easy to manage the meeting in your school with our simple digital workflows. Free up time in your school office and streamline your school's operations.

Consent Forms
Gather consent forms online
Consent Forms
Rather than sending out paper, parents complete digital online forms for consent eg: trips, website photography, etc. Make sure your school makes parents' lives easier!

School Events
Swift and efficient event booking
School Events
Make sure your school's events are easy to book online. Create tickets, parents pay online and the school can see live bookings coming in plus the total event revenue all in one place.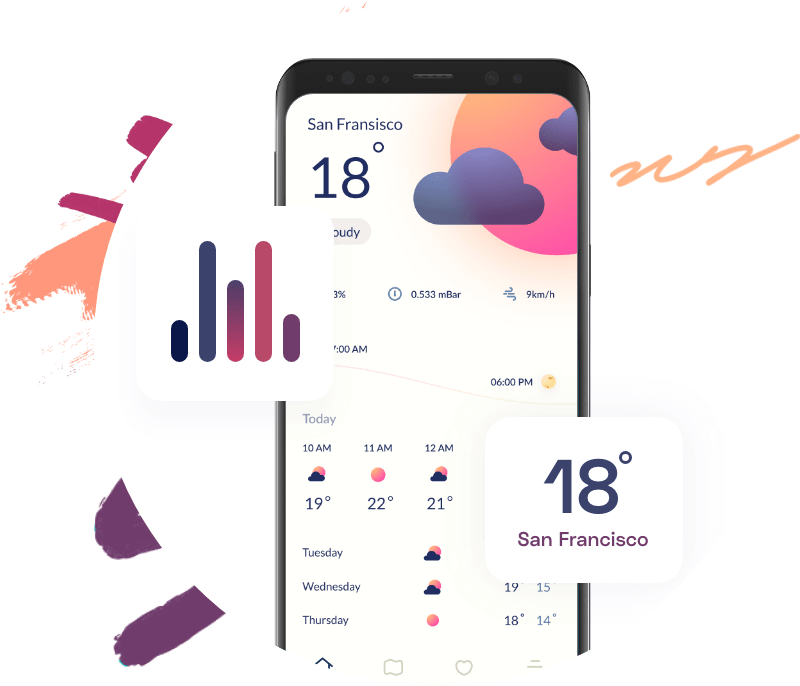 Max the Mobile!
Get faster parent responses with SMS.
Text Messages
Text important messages to parents when you need to. Make it easy for them to reply. Don't bombard them with paper or online forms that don't link to your MIS.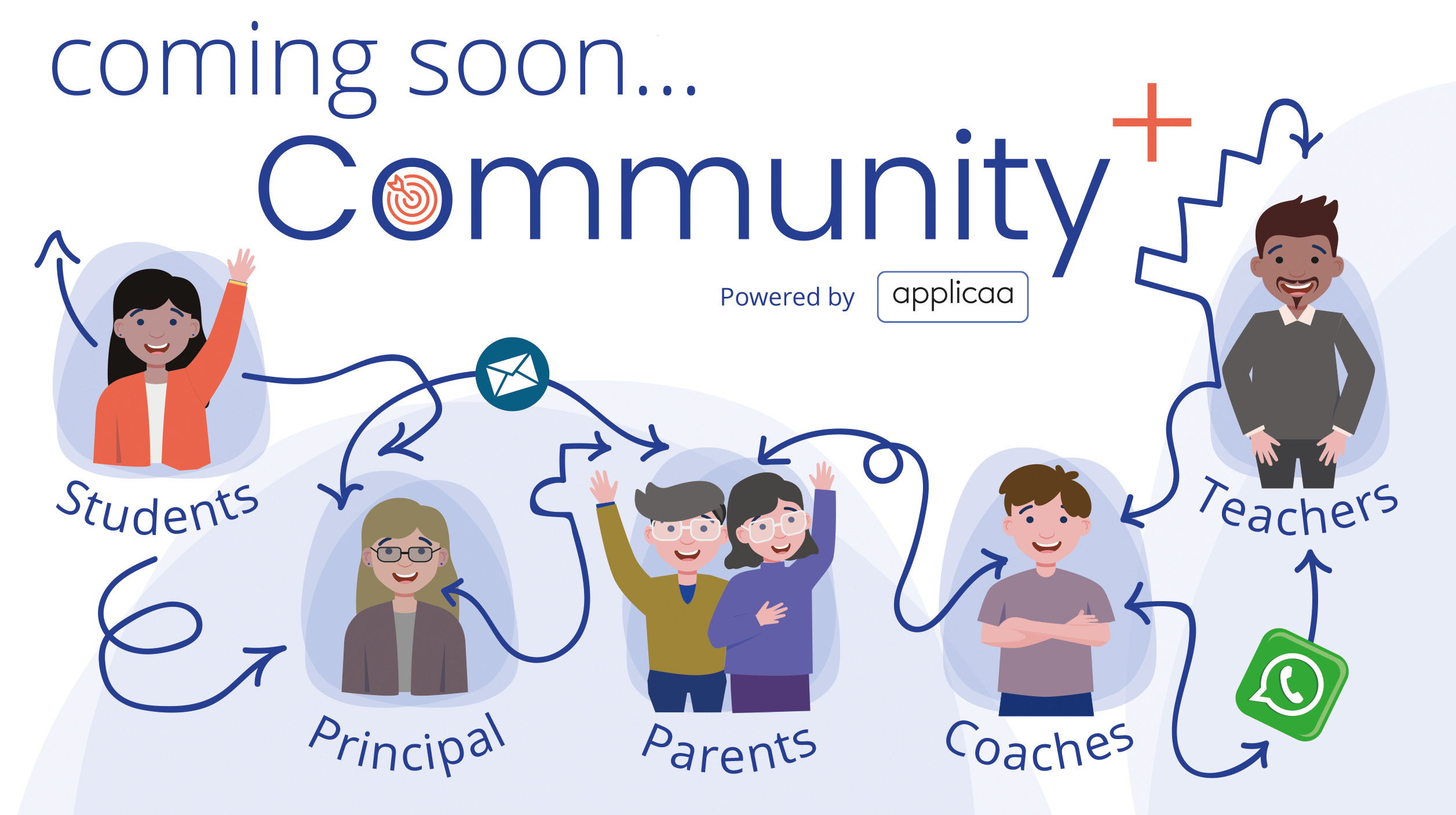 Our customers told us they would like a simple way to streamline their school operations and connect with their communities across the school.
Community+ will meet those needs. If your school wants an easy way to manage trips, book meetings, gather consent forms, communicate with parents, students and prospective parents, Community+ makes all of this easy!
We want your school's parents, guardians and families to have the best experience possible with your school.
Register for Free Launch Events Below
We hope to see you there!