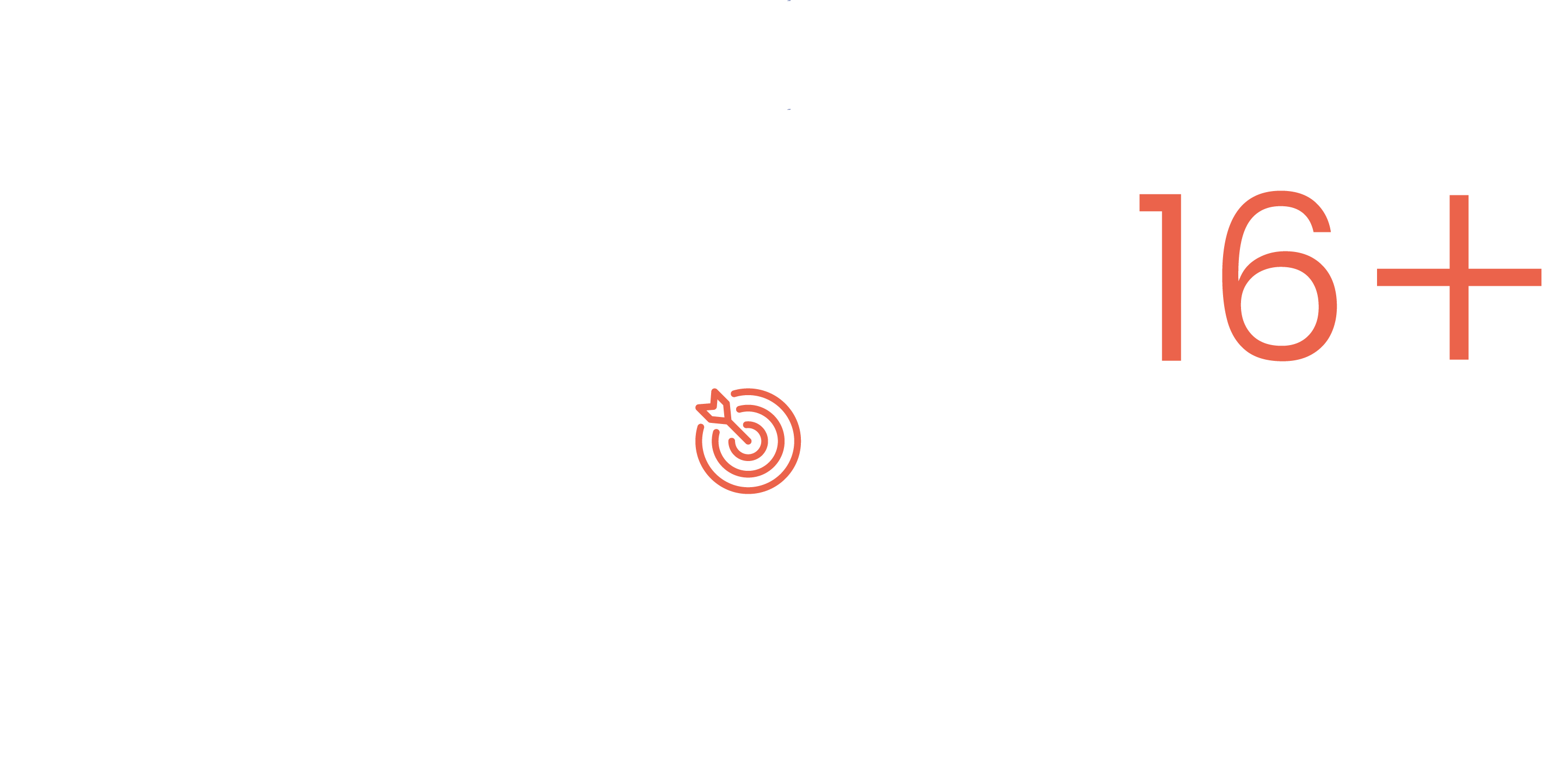 Ensure your students receive the financial support they require with our simple to use Bursary16+ system.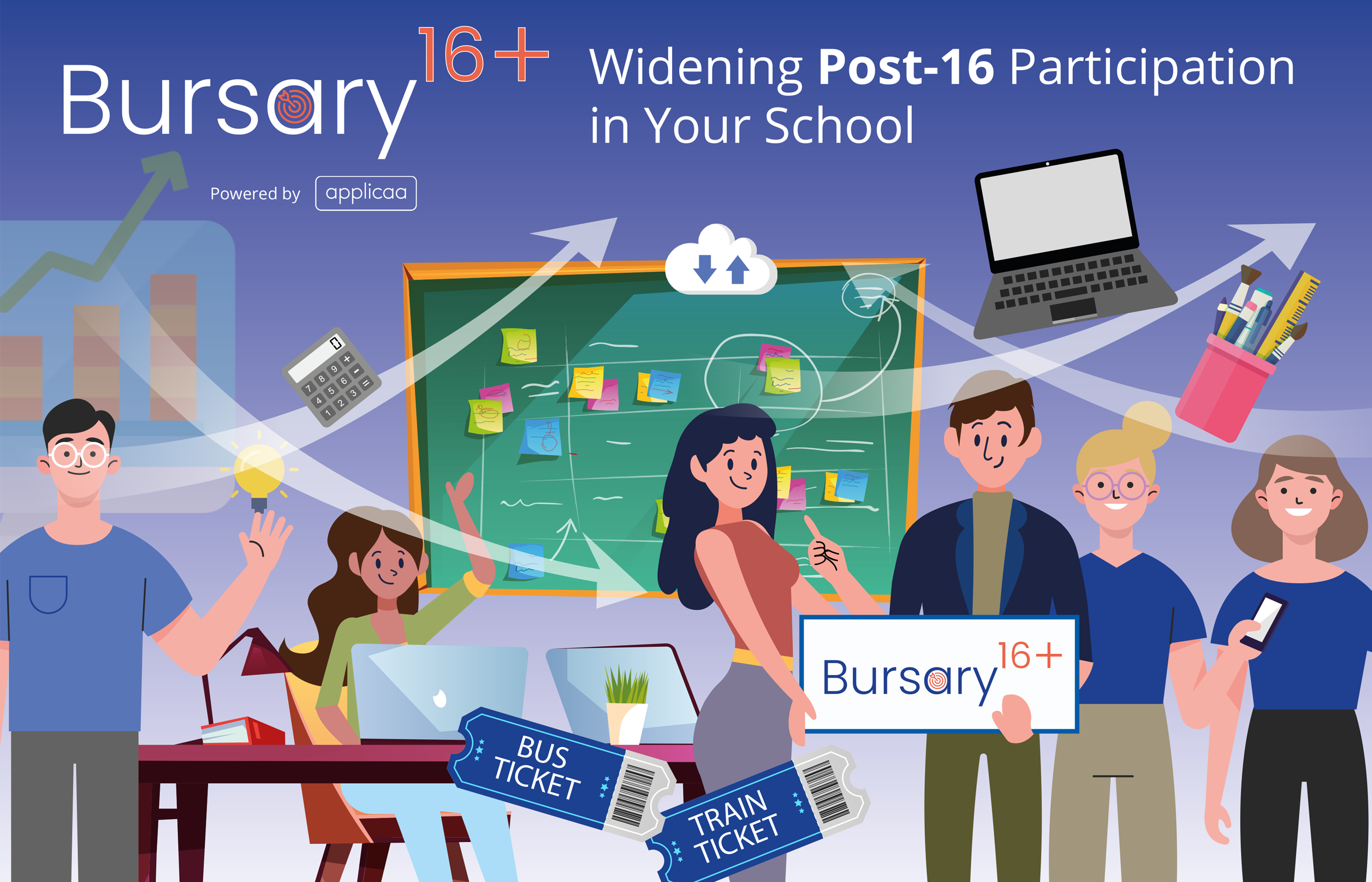 Bursary16+ for simple management of post-16 bursaries
Administering the post-16 bursary for 6th Form students is very time-consuming. Does your school need help with the following?
Managing applications for bursaries
Checking eligibility
Processing multiple receipts
Having to authorise bursary payments
Communicating with the finance team
Keeping track of payments
This can all be a huge task!
Allow Applicaa to help by signing up for Bursary16+.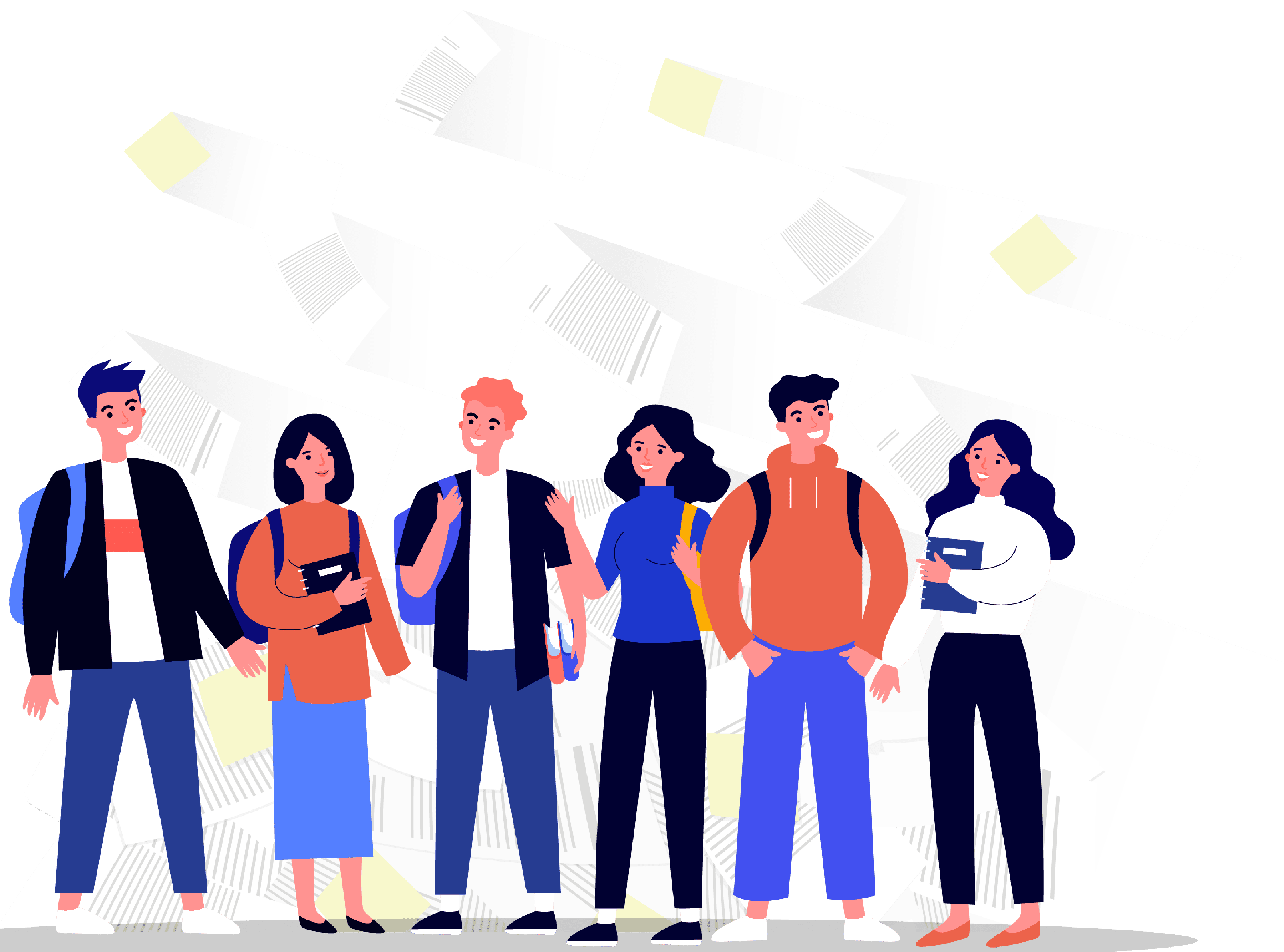 Apply Online
Students apply online and attach proof of eligibility
Award Bursaries
Forms can be checked online and students are accepted/rejected for Bursary based on eligibility
Upload Information
Students can easily upload reciepts or make requests for resources
Authorise Payments
Requests can be authorised online and balance for each student is shown. Easy to manage fund.
Make Payments
Students receive a payment for the amount of the resource they purchased
"The bursary system has been invaluable in managing post-16 bursary applications and gathering confidential evidence. A profile is created for each student to manage their bursary application and confidential evidence. This holds data, evidence, bursary allocations, and all the expenses so we can work so much more efficiently. 
The communication tools available mean we can tailor personal messages or group emails. There is so much the system offers, including reporting. My school awards 800 bursaries and having the support of Bursary16+ has been the best investment, a brilliant tool for supporting our vulnerable students more effectively."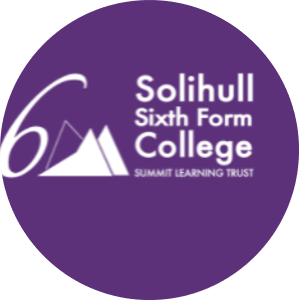 Book for our free webinar on Bursary16+ taking place on Friday 26 Nov at 10 am.