Read our latest articles, customer success stories, and news on product updates here.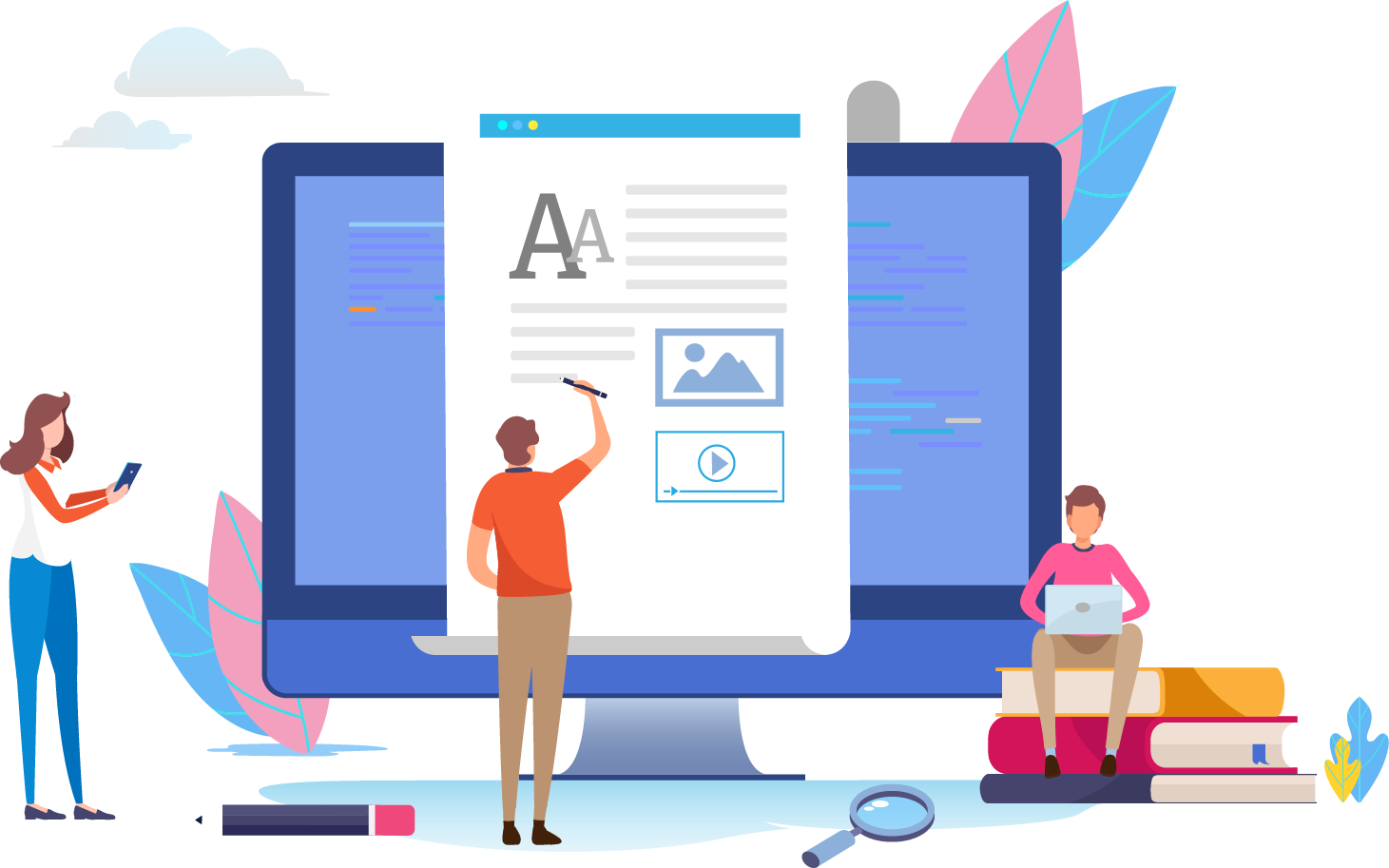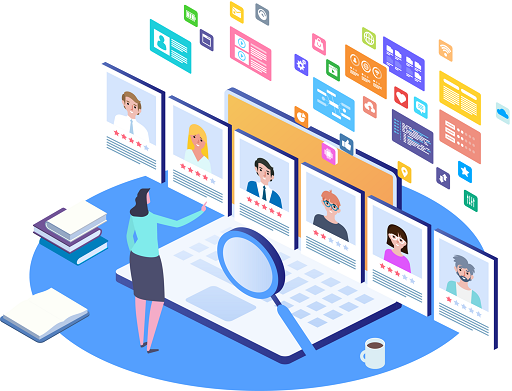 Why we looked at Admissions+ This is the 3rd year that we have used Admissions+ and it is hard to remember a time without it! Previously we had paper applications which students would hand in in-person or send back via the post. We would often have people ringing the...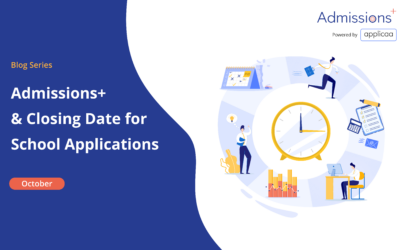 Every year, the closing date for school applications demands parents make tough decisions regarding the future of their children and which school might benefit them the most. There are so many factors to weigh up. Which schools are realistically accessible each...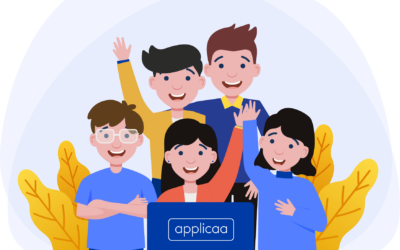 We hope that all schools have had a great start to the new if somewhat different academic year. Many of our team have previously worked in schools and we all remember how the Autumn term can be one of the busiest especially when it comes to events! 🎫 During this term,...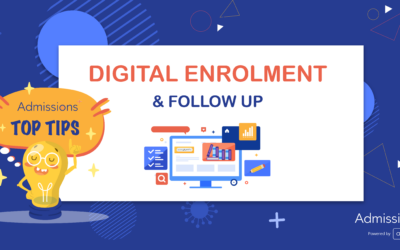 A little over a week ago students across the country were waking up to their GCSE results in one of the strangest of years in many respects. Thankfully for our customers, they were using Admissions+ which has a dedicated digital enrolment area with only three key steps.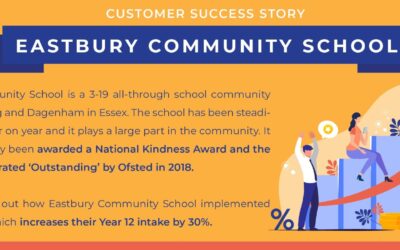 Read our case study to find out how Eastbury Community School implemented Admissions+ and increased their Year 12 enrolment by 30%.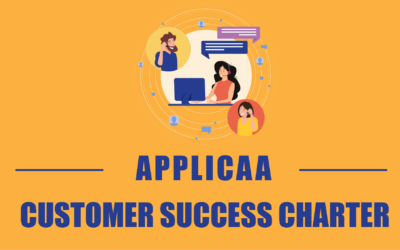 At Applicaa we understand that the customer needs to be at the centre of our support programme, technological developments, and commitment. Read our Customer Charter here.