Read our latest articles, customer success stories, and news on product updates here.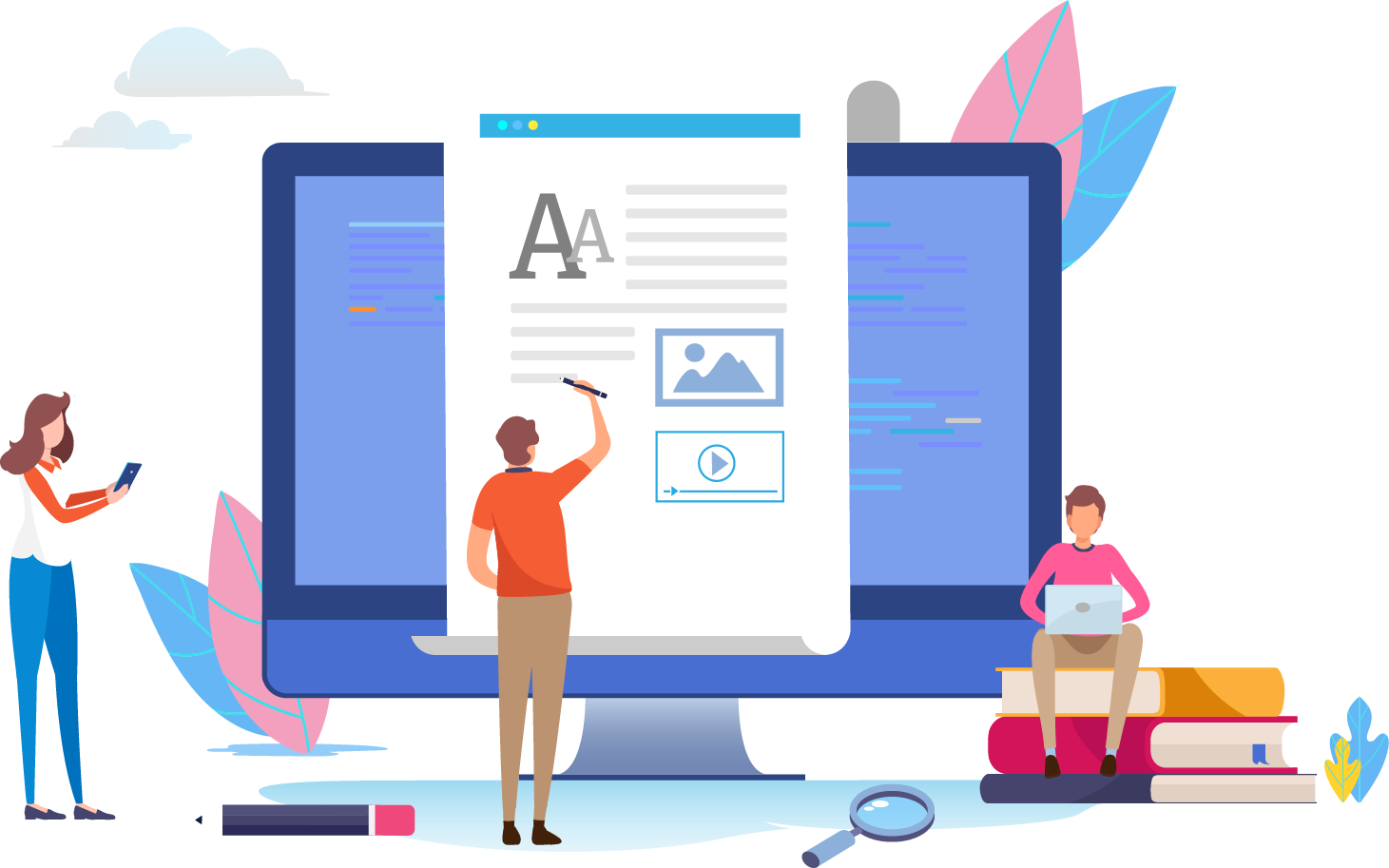 Applicaa Product Director, Antony Wambua, recalls his enjoyable time teaching science.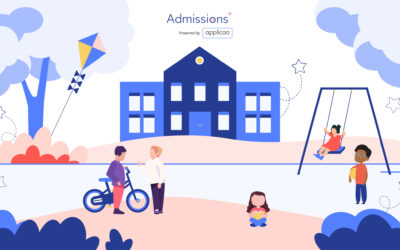 With primary allocation days fast approaching in April, could Admissions+ be the platform you need to smooth the process of collecting additional reference forms and to manage the enrolment into your school? Although parents are not able to visit schools in advance as...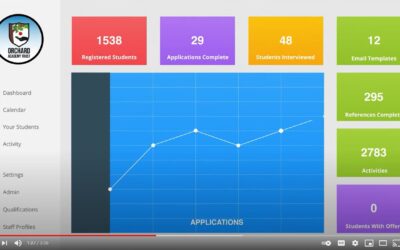 MATs and school groups exist to raise standards for member schools and to improve educational outcomes for students. MATs and groups are increasingly moving towards a centralised model, maintaining infrastructure, strategy, and processes at the group level to encourage high standards across the organisation and to effect change more easily through centralised reporting and delivery.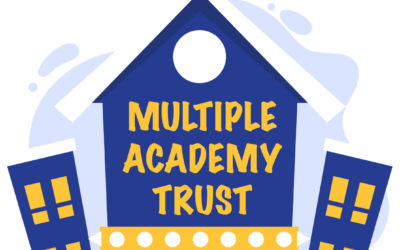 Meet Joe, Marketing Manager for a large MAT which has multiple schools across the country, both primary and secondary schools. One of Joe's responsibilities is to support the individual schools with their marketing, their recruitment targets, and their admissions process including ensuring timely and effective communication with current and prospective parents.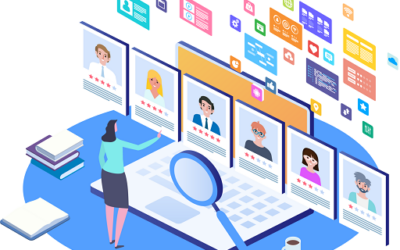 Why we looked at Admissions+ This is the 3rd year that we have used Admissions+ and it is hard to remember a time without it! Previously we had paper applications which students would hand in in-person or send back via the post. We would often have people ringing the...