Admissions+
Transform your entire Sixth Form admissions process.
Built for admissions teams by experienced school staff
Why is Admissions+ a different kind of admissions software?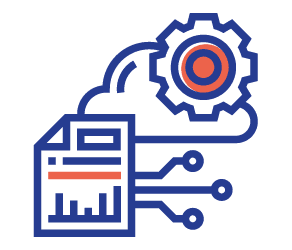 Transfer Data Automatically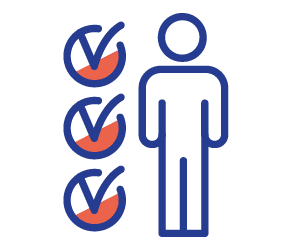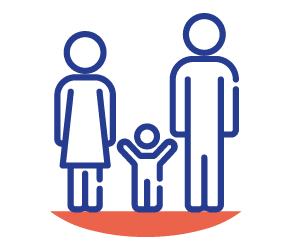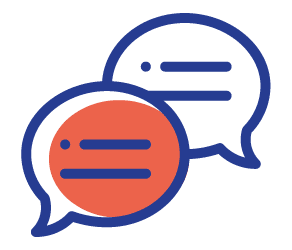 Manage Meetings Efficiently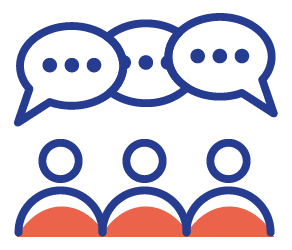 Collect References Easily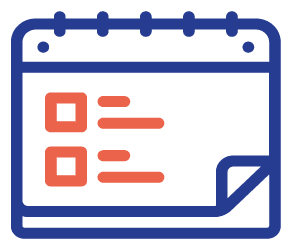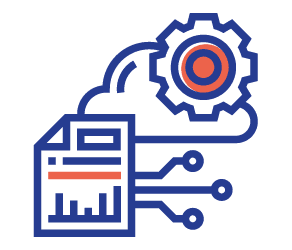 Transfer Data Automatically
Save time and eliminate manual data entry by auto-transferring data to your MIS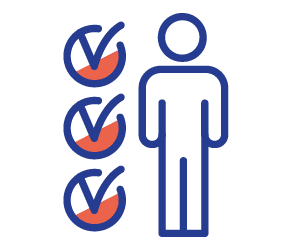 Convert More Applicants
Increase enquiries and convert more applicants with better communication and follow-up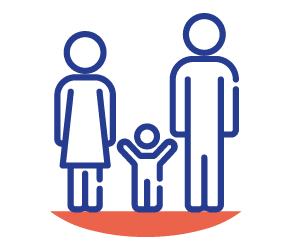 Transform Enrolment Days
Boost numbers of enrolled students by drastically increasing efficiency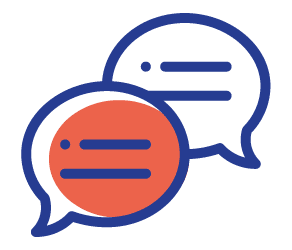 Manage Meetings Efficiently
Take the hassle out of organising events & interviews by managing everything online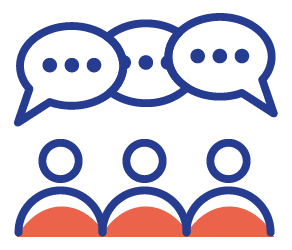 Collect References Easily
Collect reliable and accurate academic references online, saving time and effort!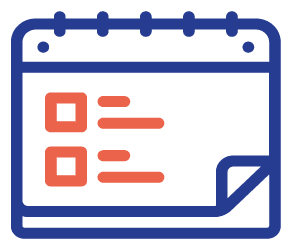 Track Course Popularity
Stay up to date by instantly monitoring course popularity

Does your Enrolment Day look like this?
Why Admissions+ is a different kind of Admissions Software.
Auto enrol students who meet grades onto courses
Communicate easily with applicants and parents
Automatically transfer student data to your MIS software
No manual data entry!
How much is each student worth?
*Based on the average Sixth Form funding amount of £5,000 per student, per year. (£10,000 for 2 years)